Collector's Home
Bringing Balance to a Passion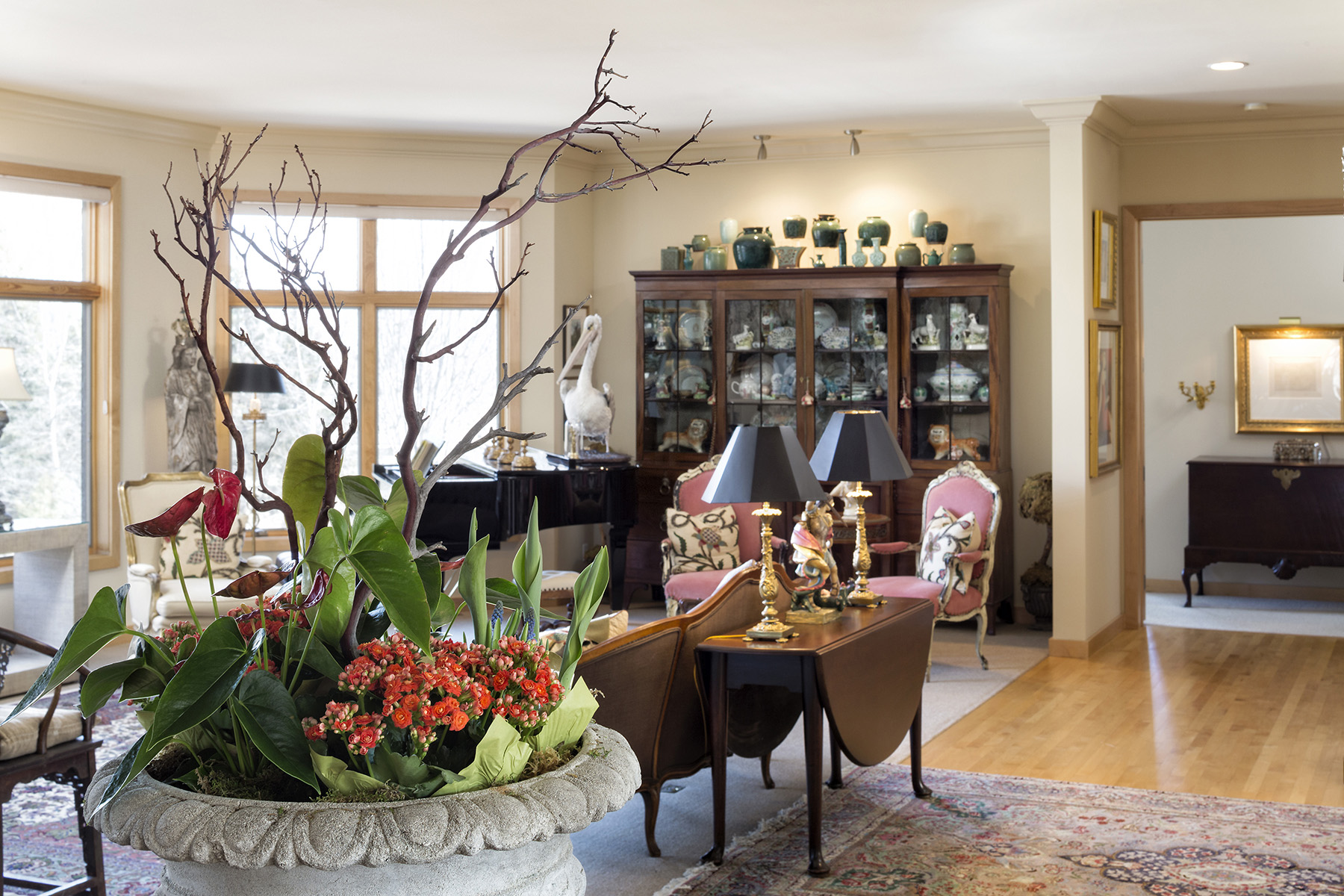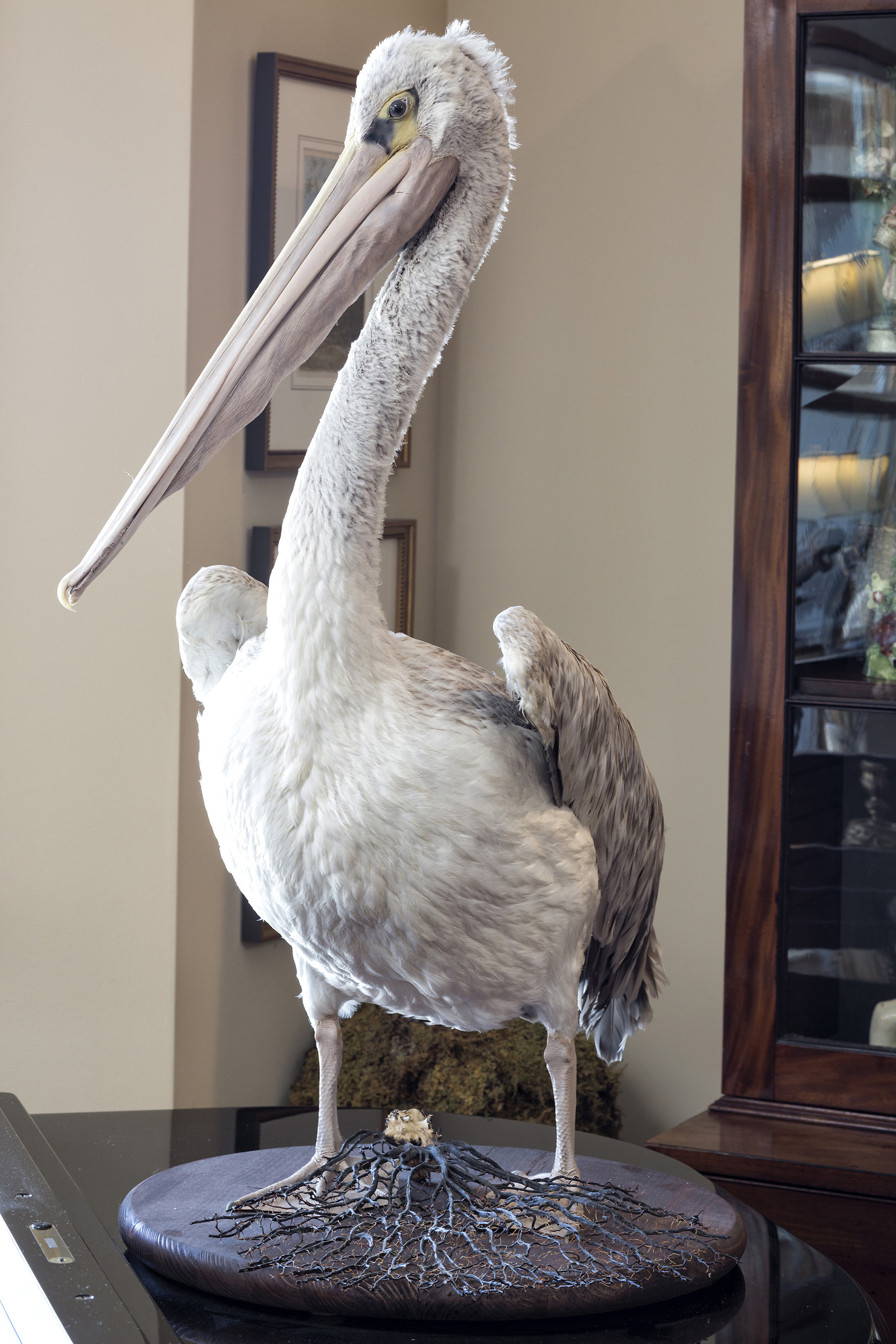 "Normality is a paved road; it's comfortable to walk, but no flowers grow on it."
Vincent Van Gogh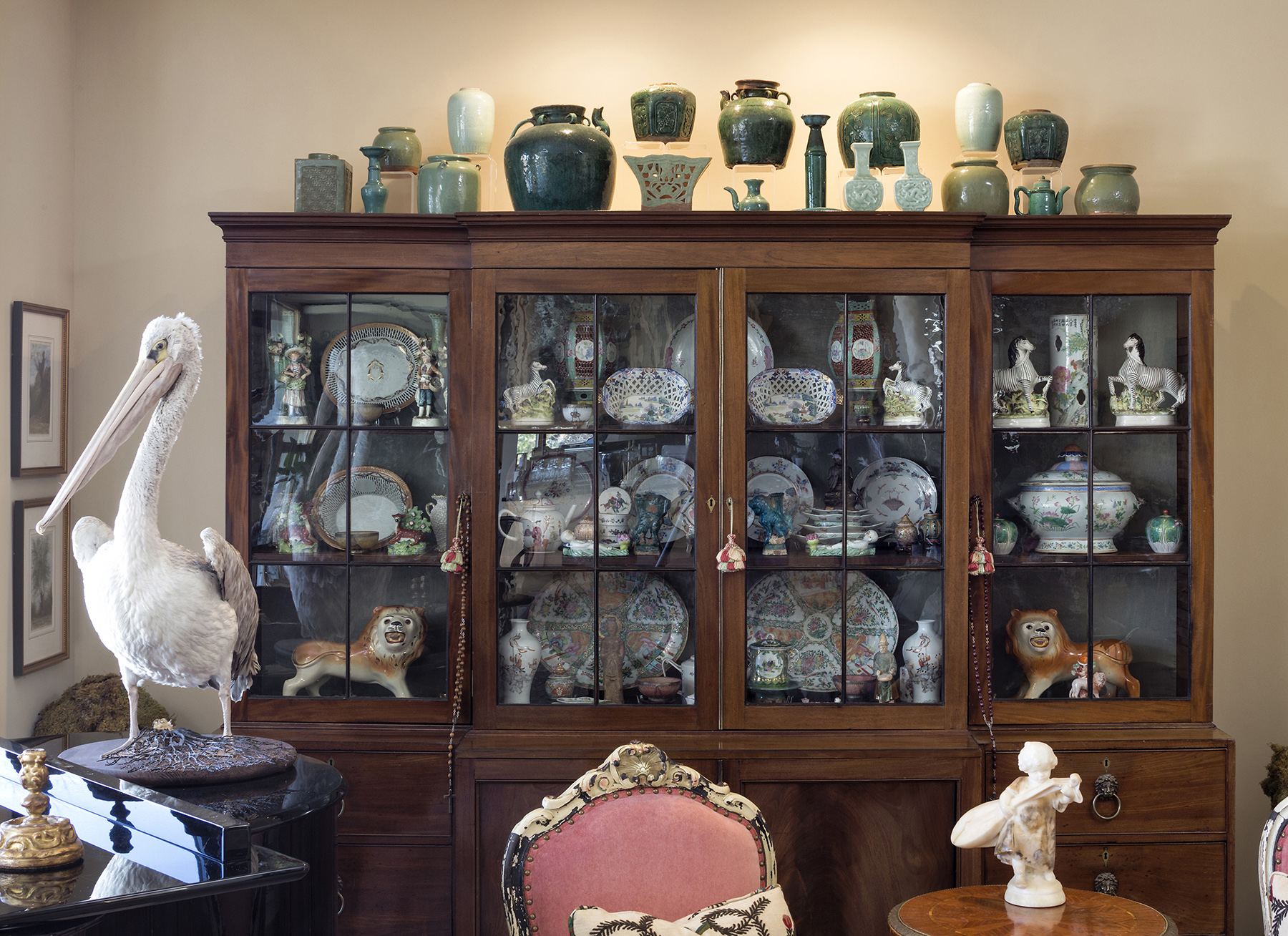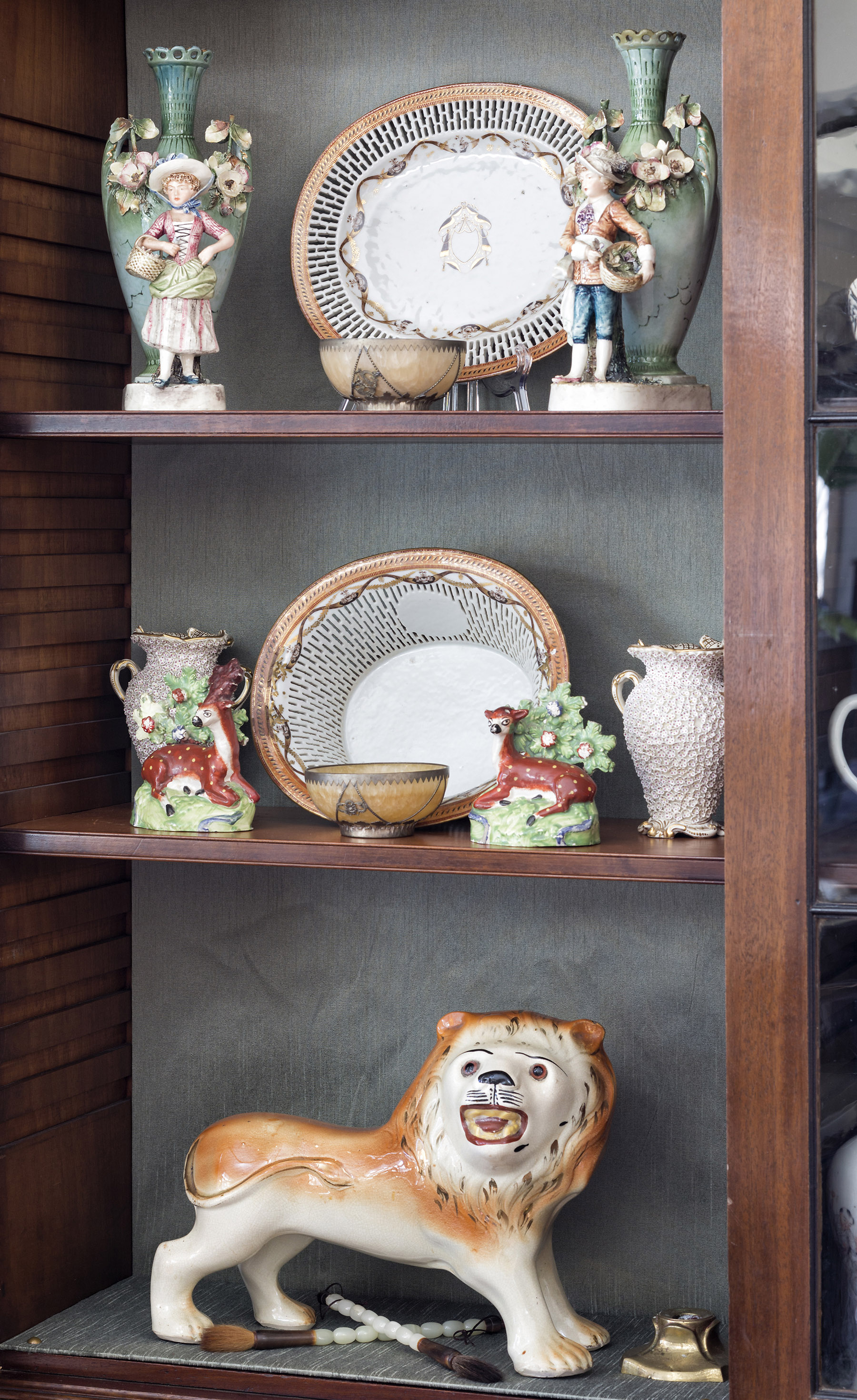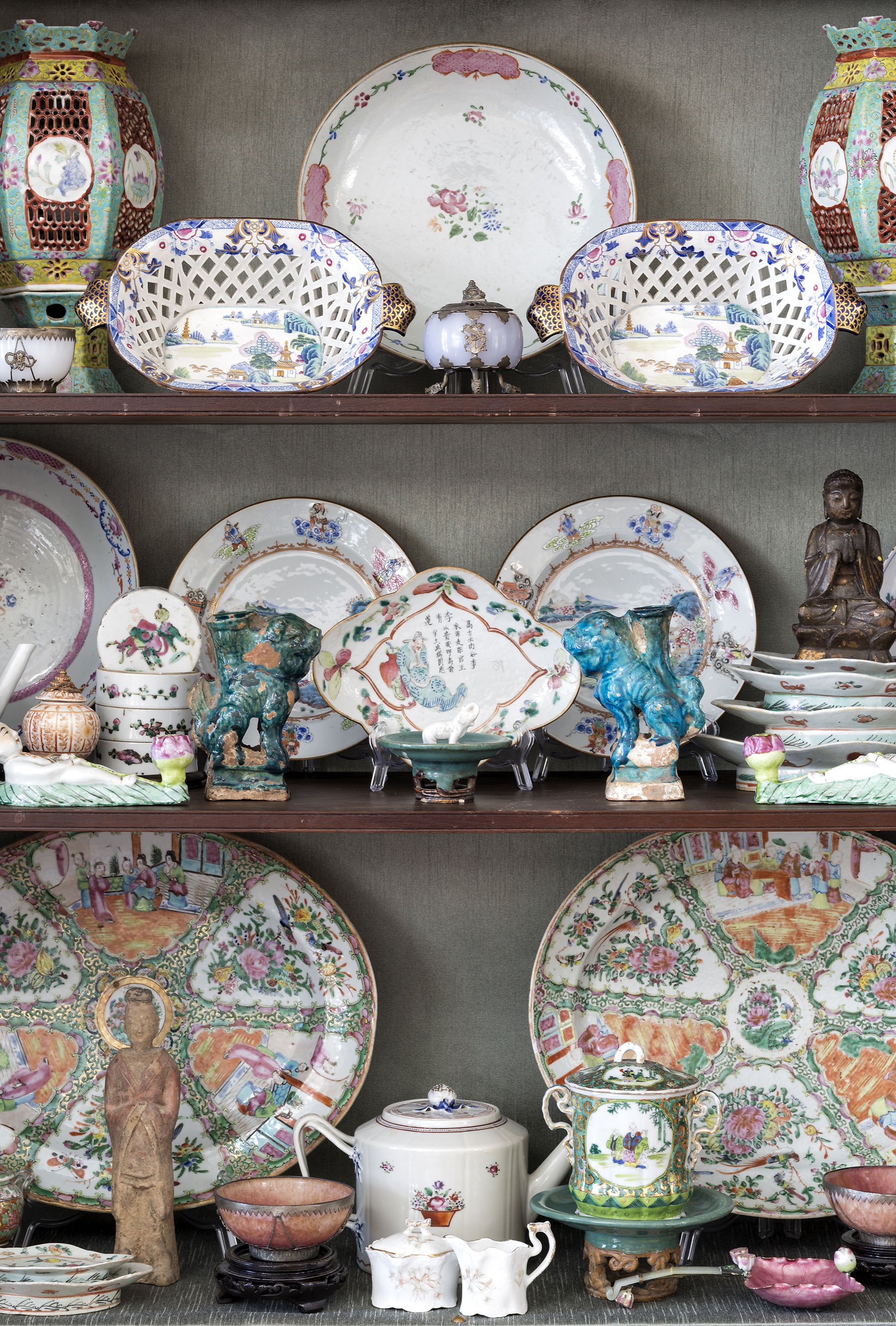 "Men admire the man who can organize their wishes and thoughts in stone and wood and steel and brass."
Ralph Waldo Emerson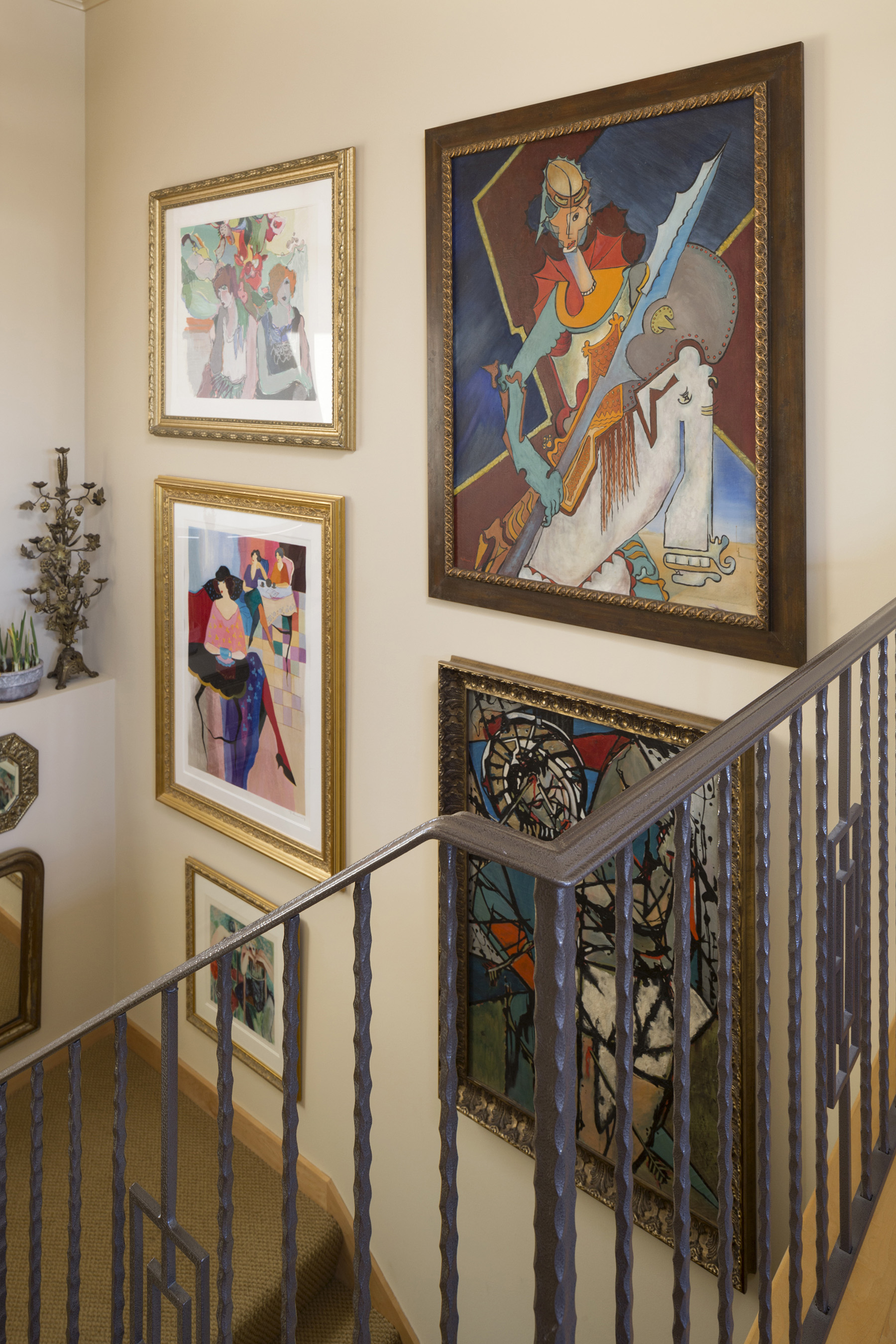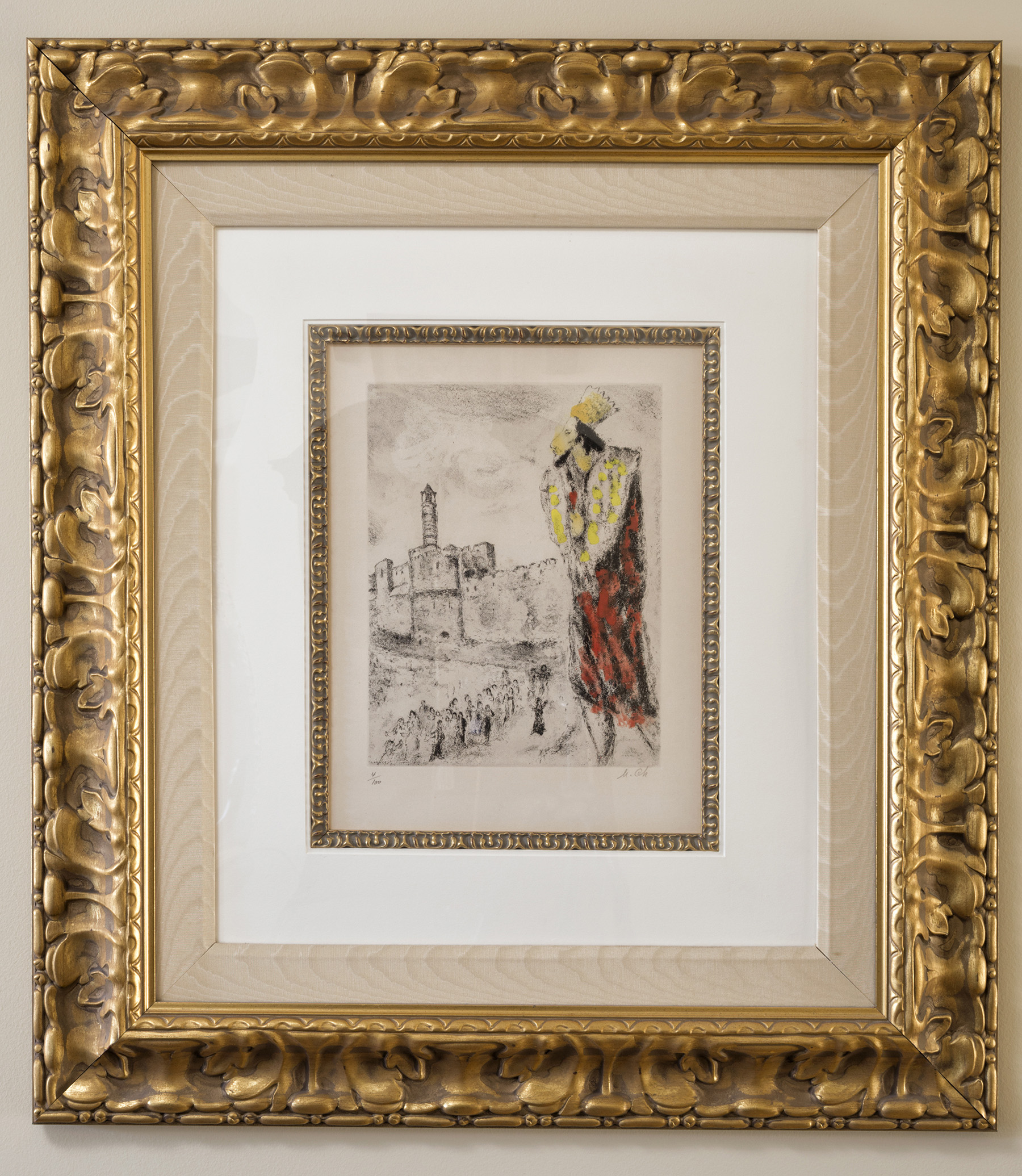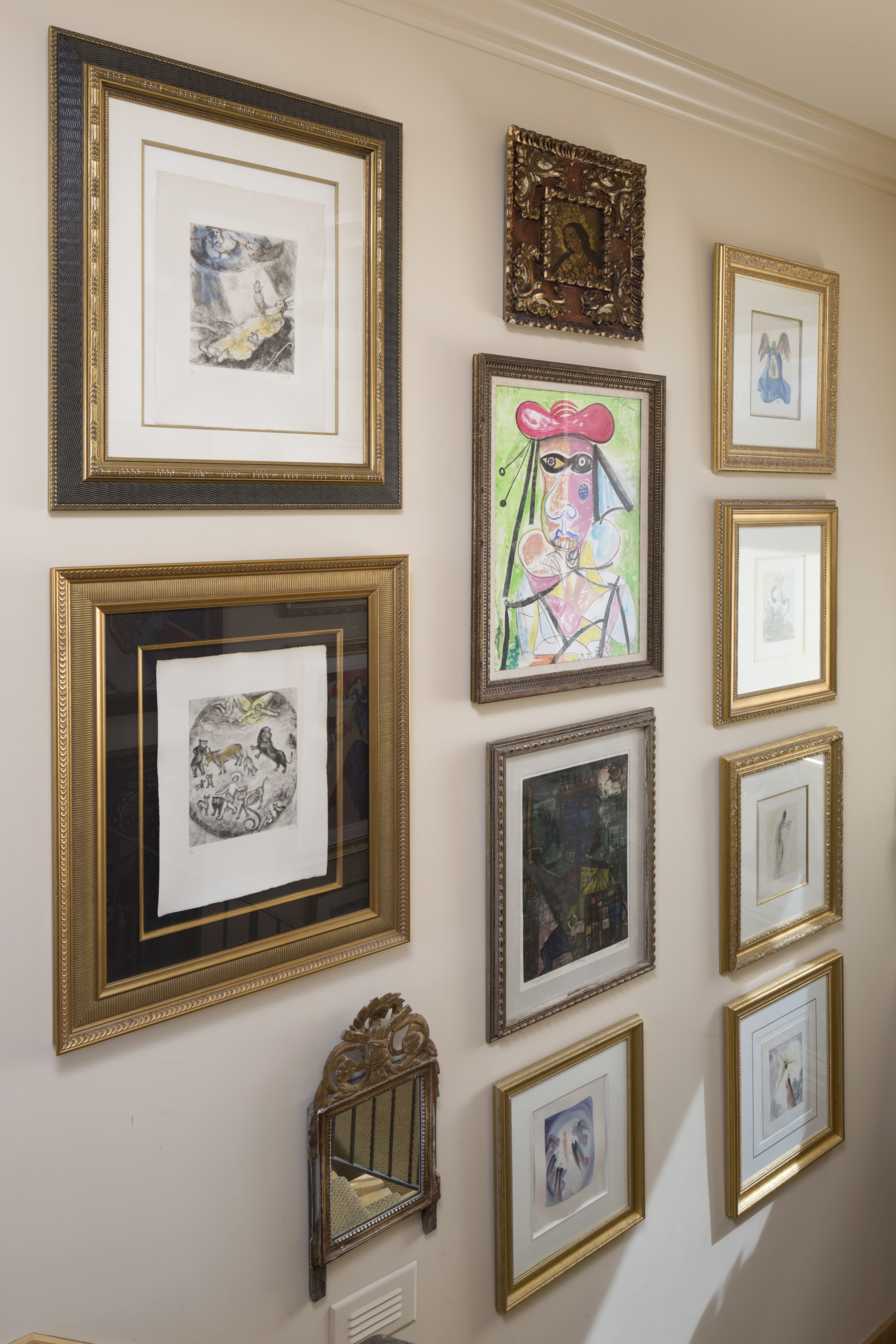 Isn't it time you woke up to something fabulous?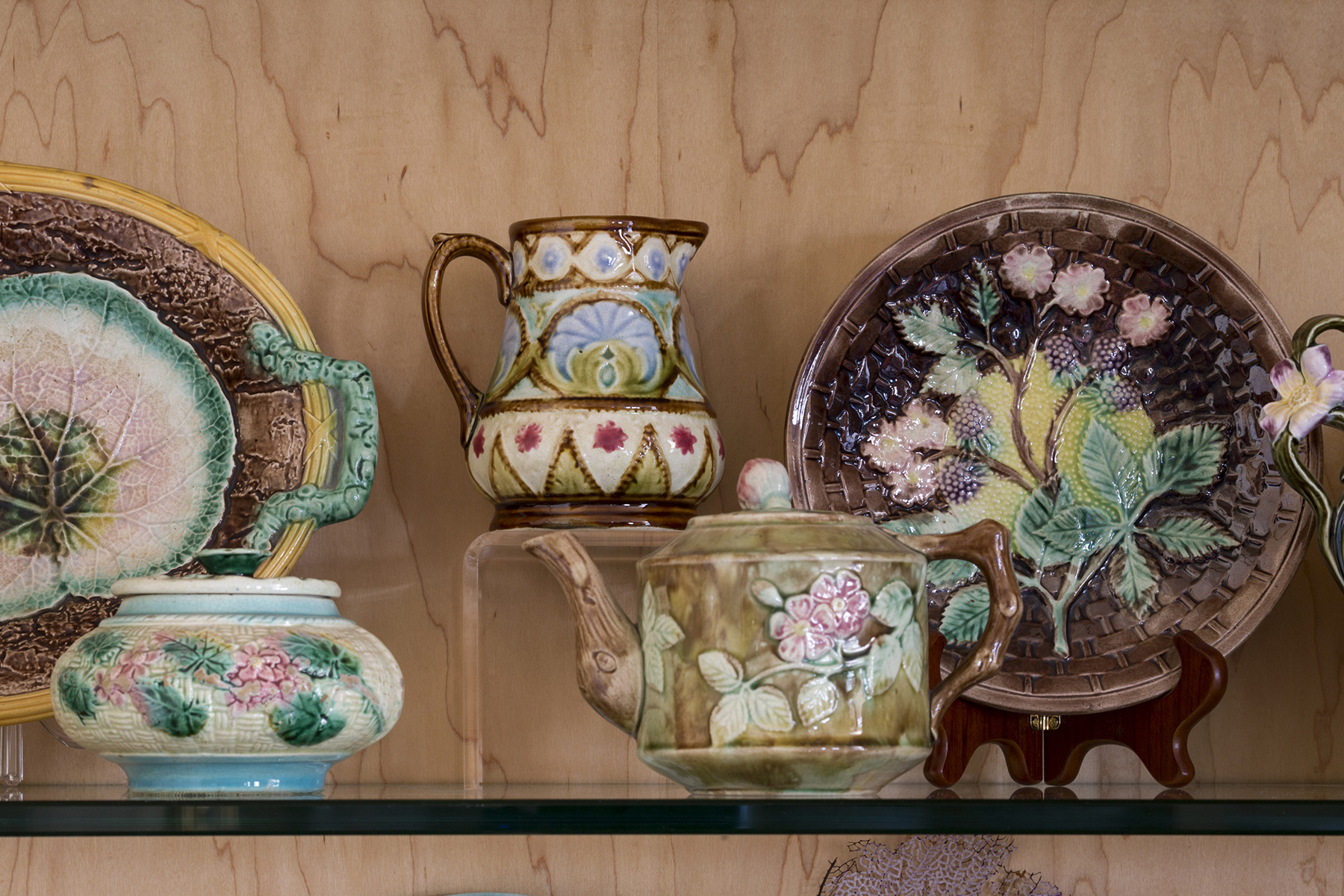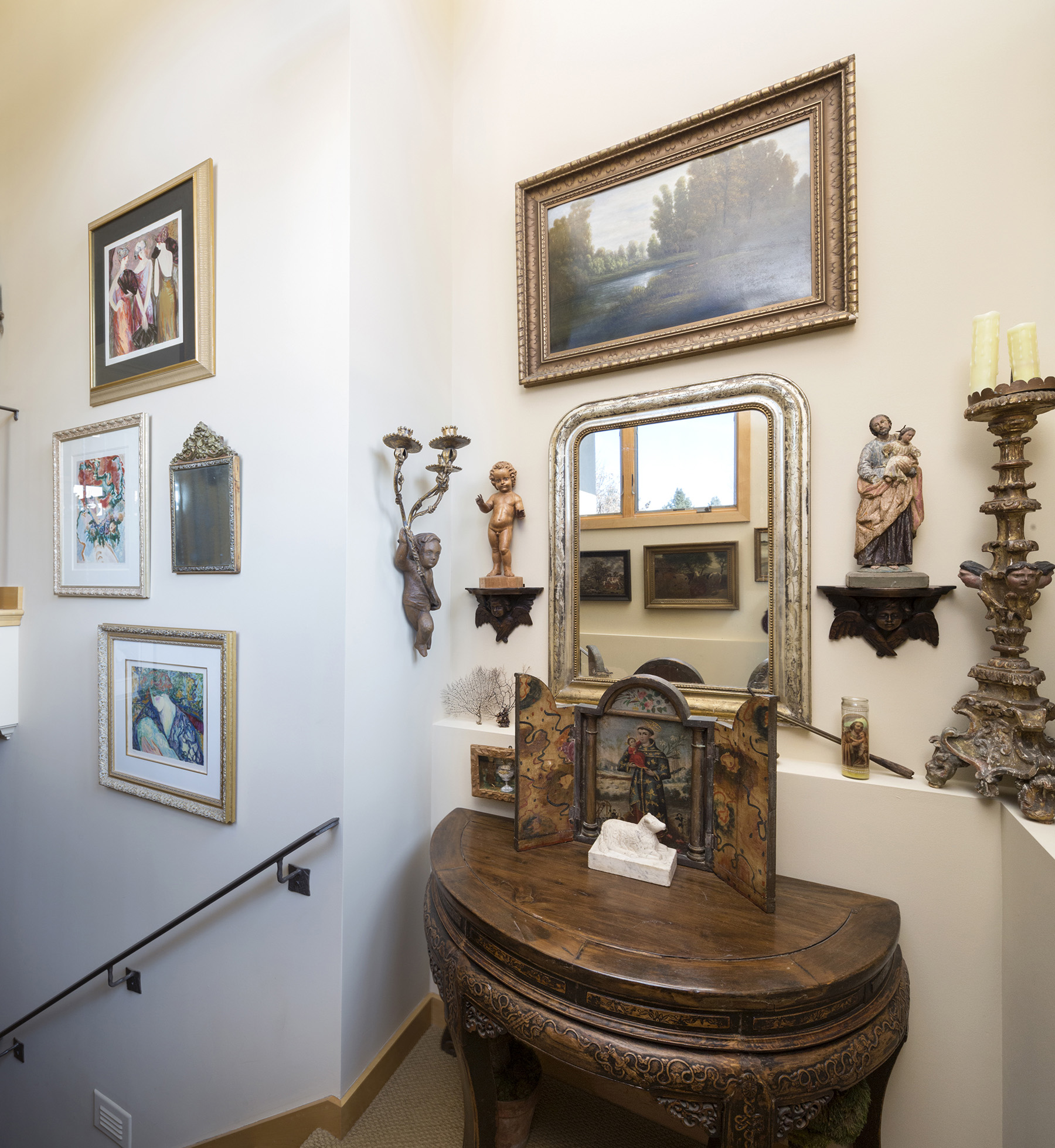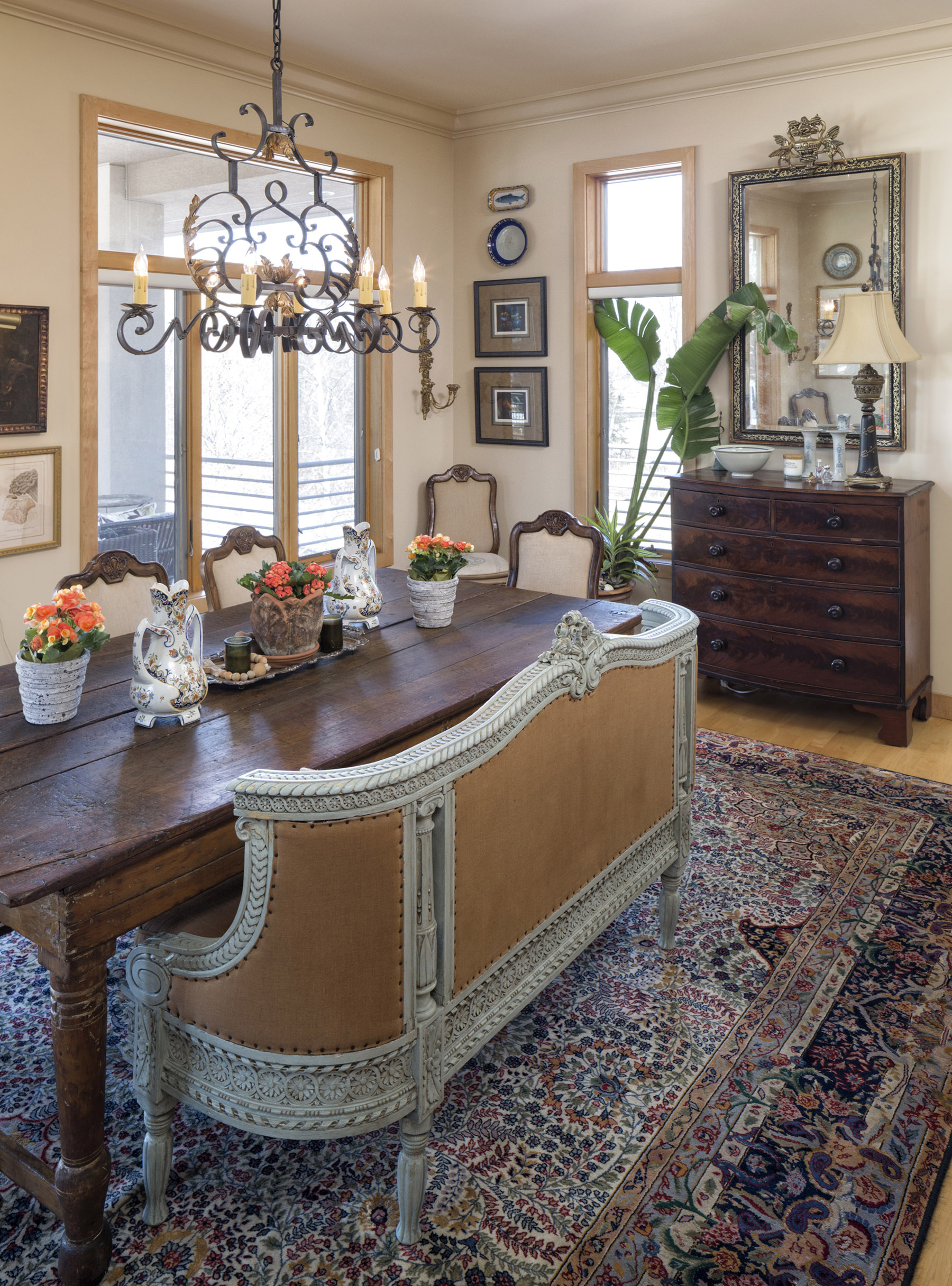 "Good order is the foundation of all things."
Edmund Burke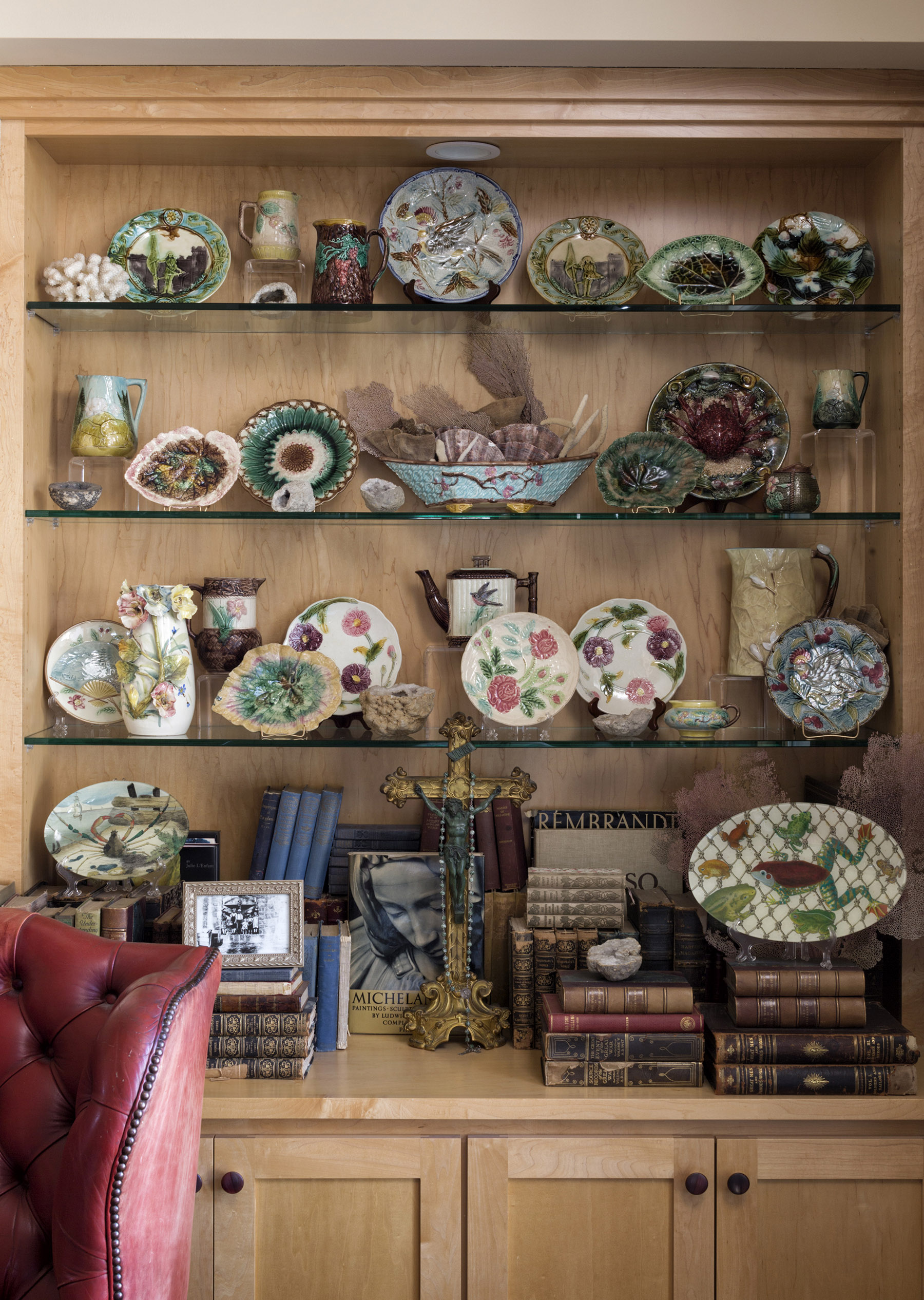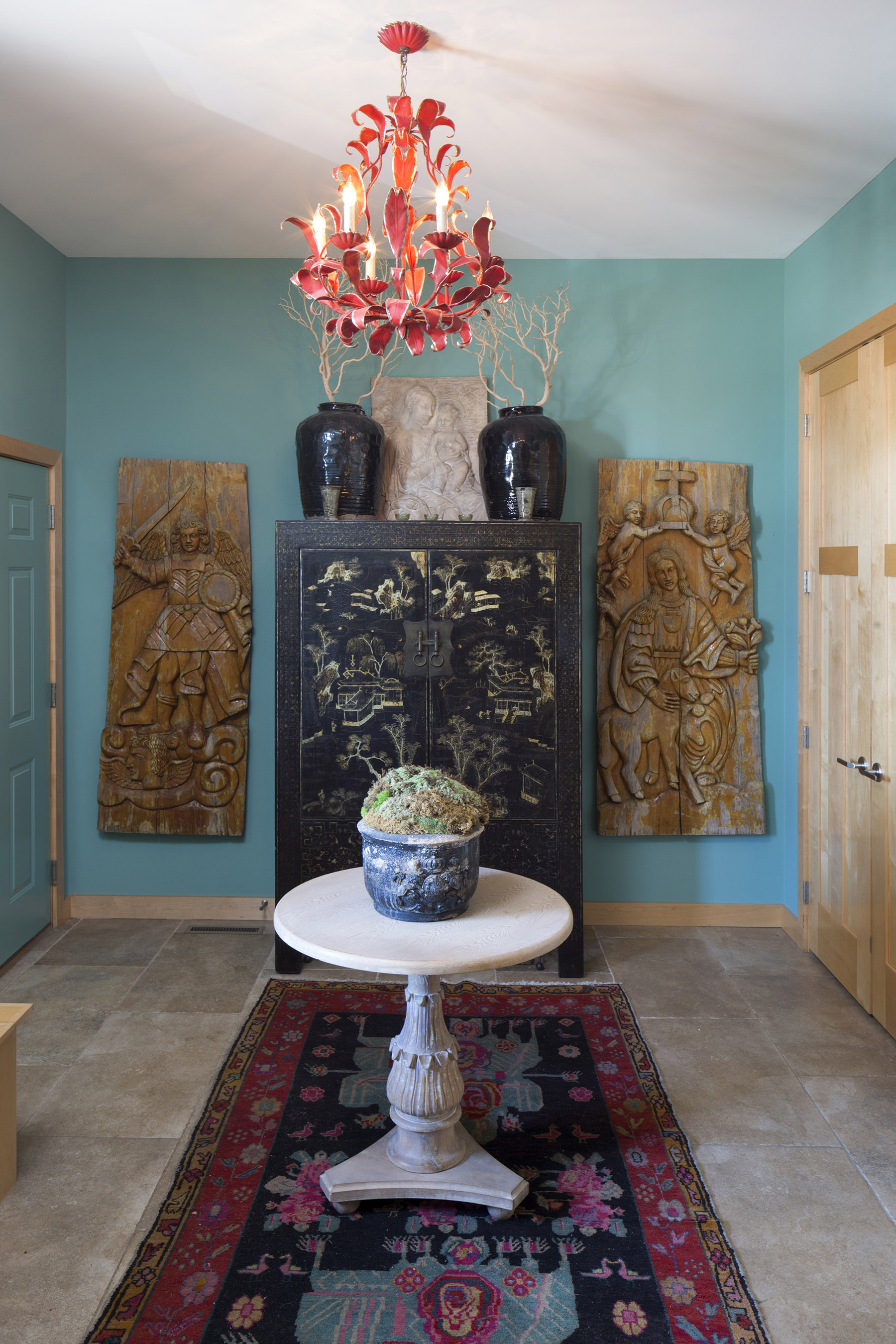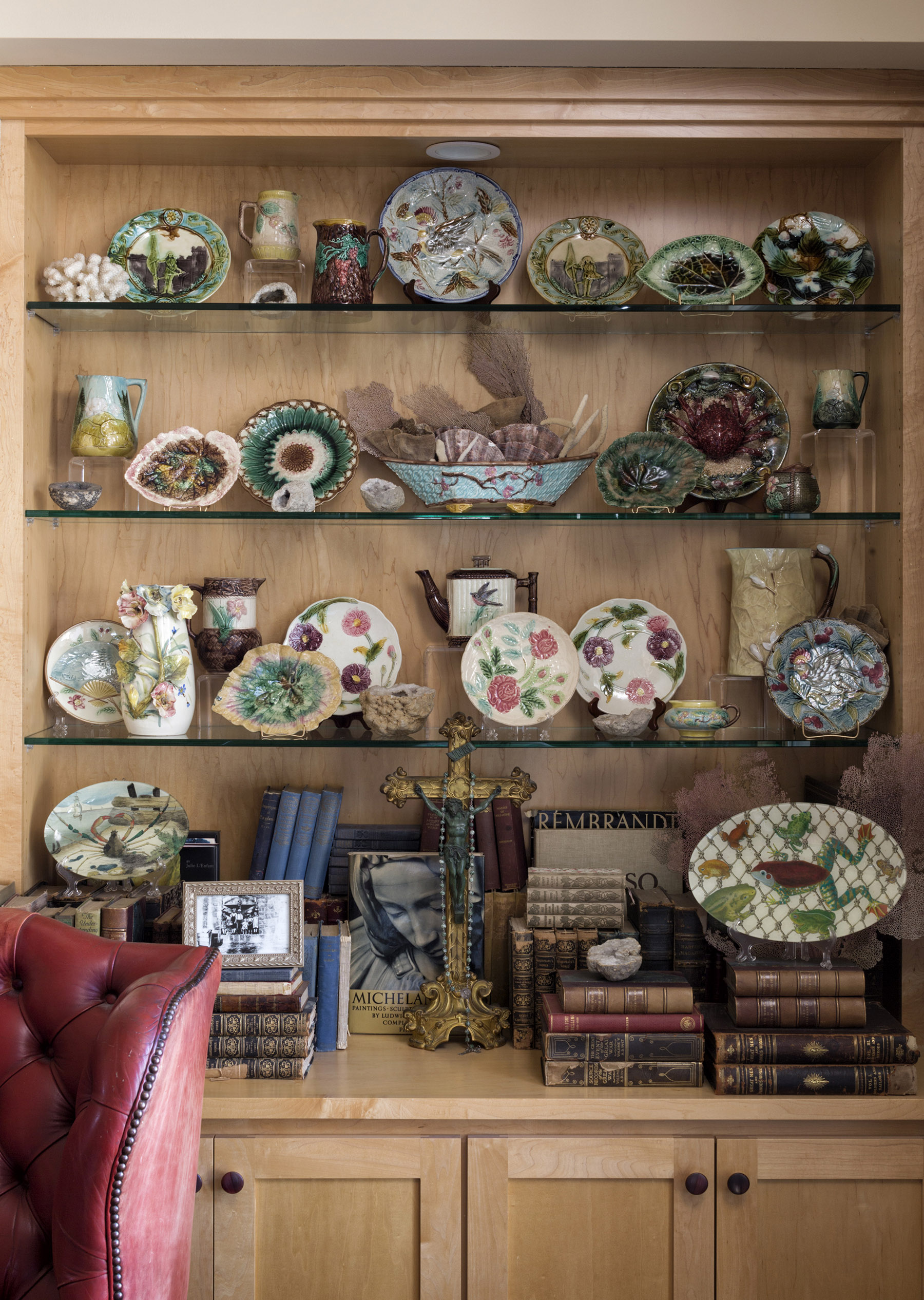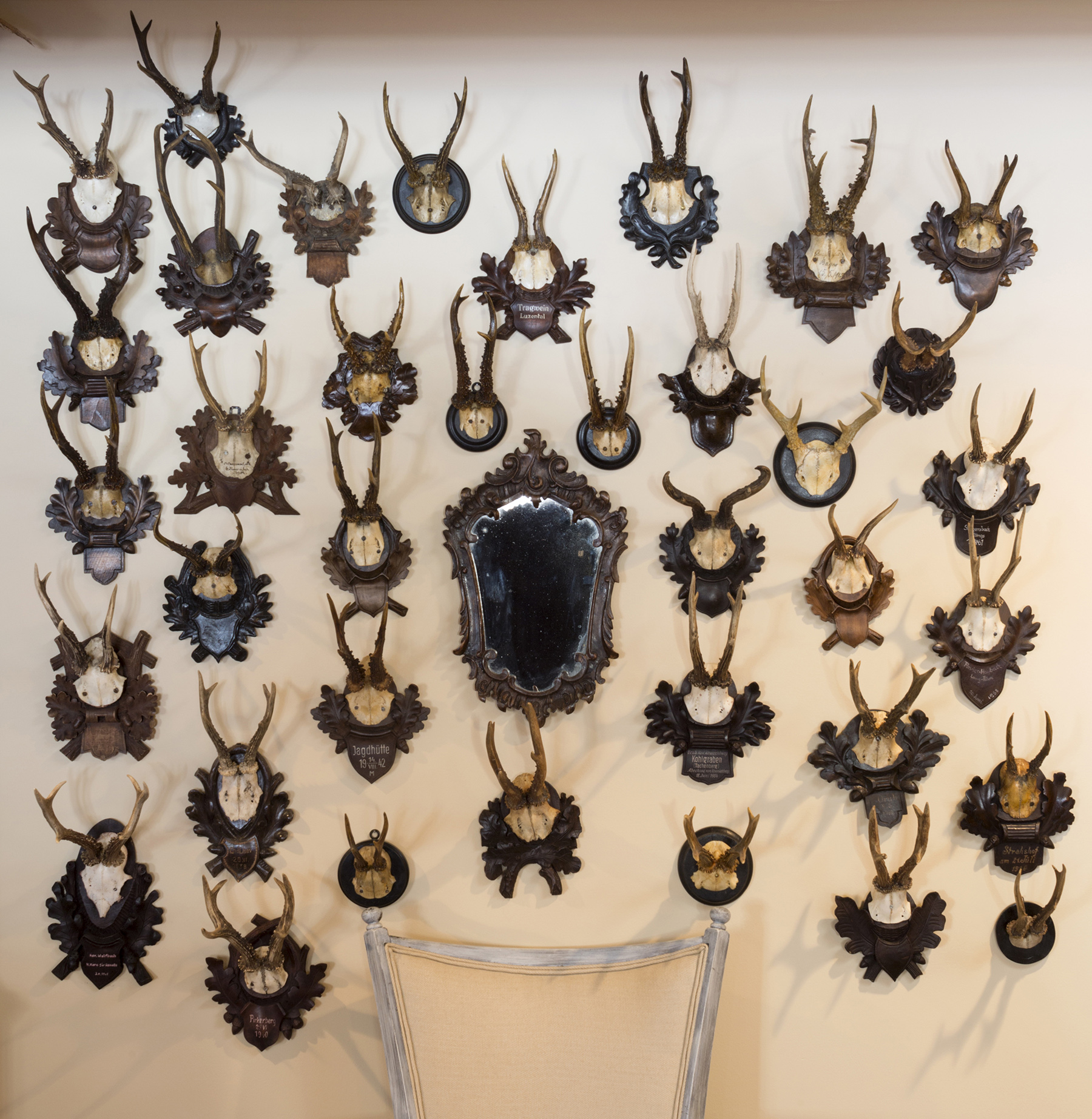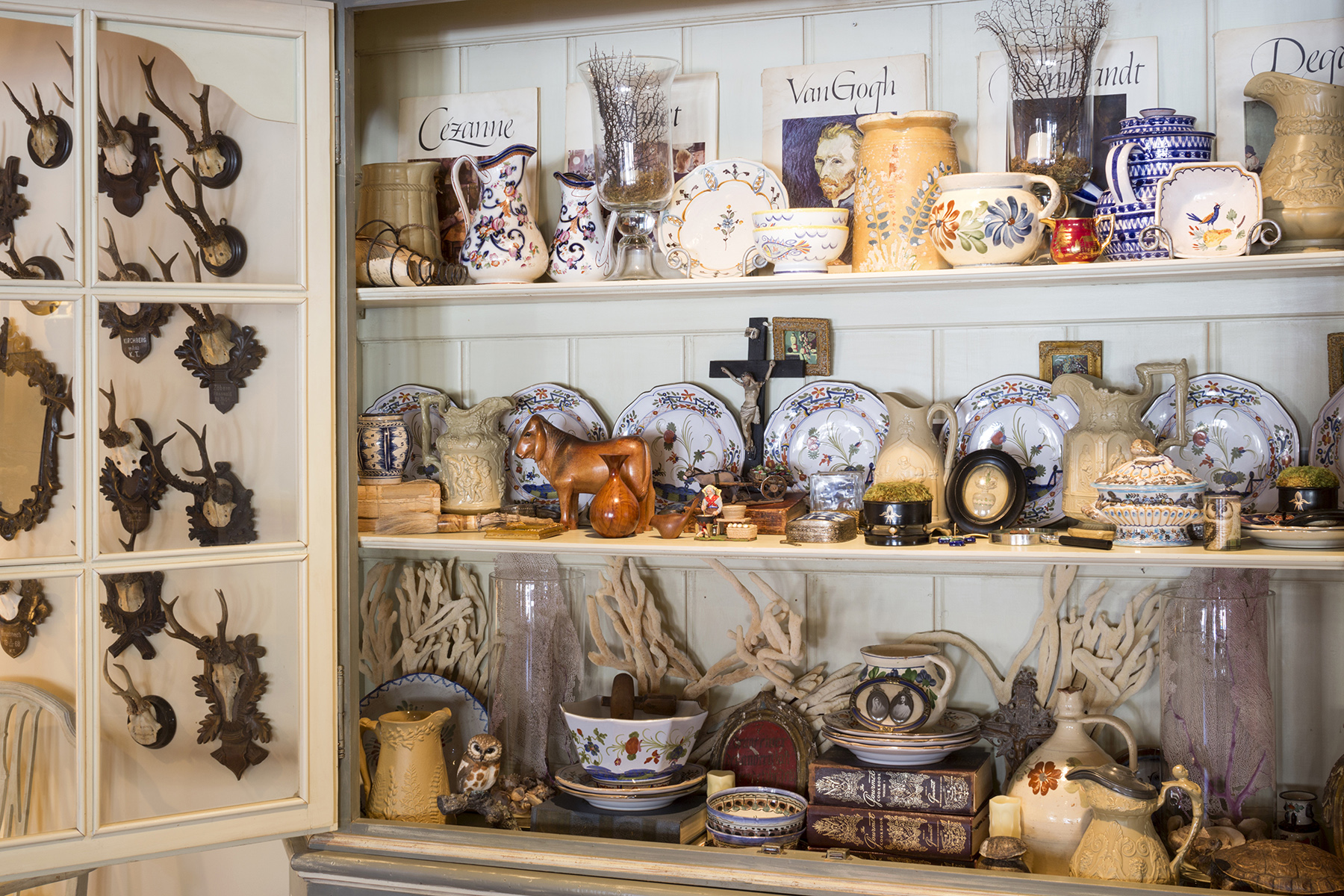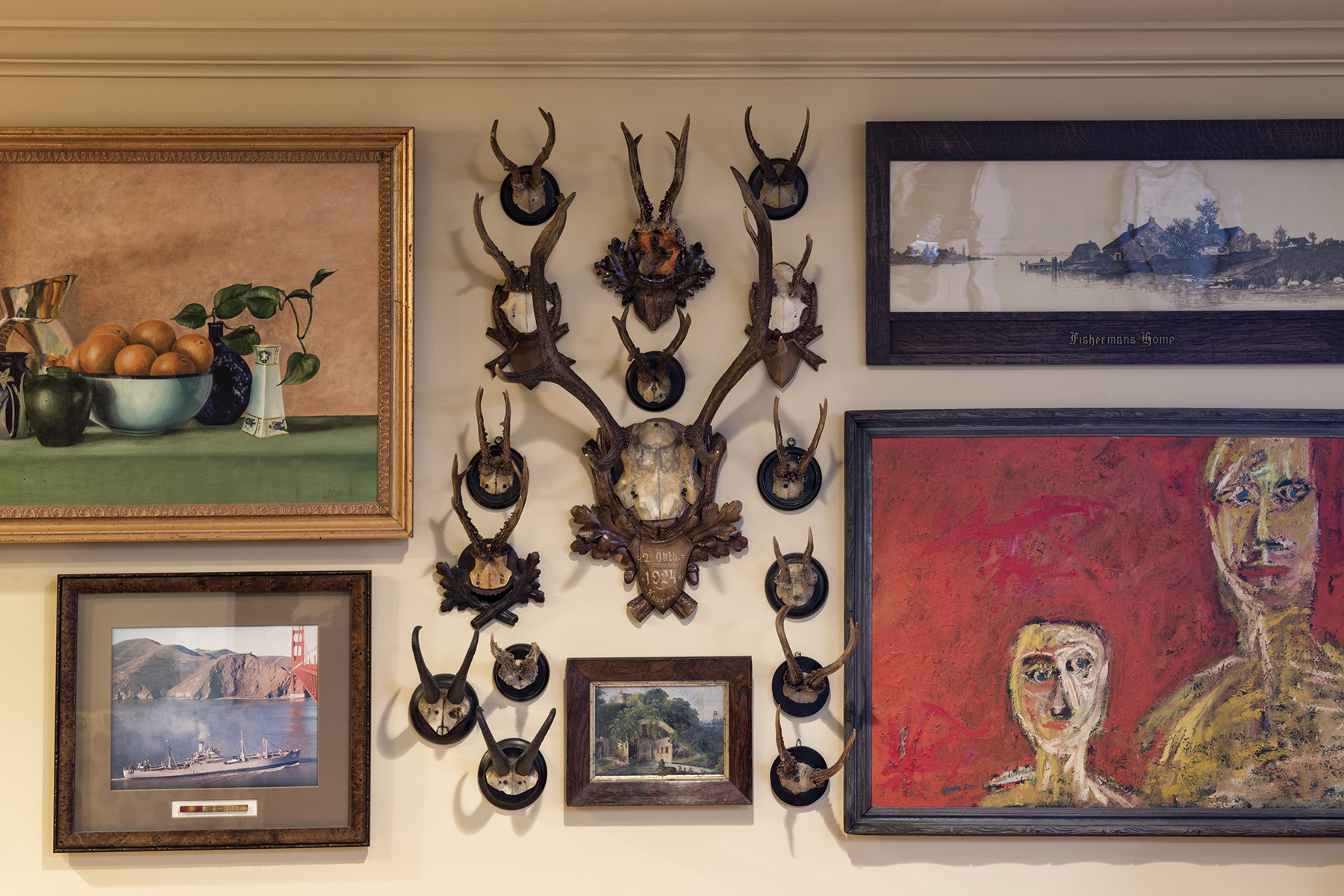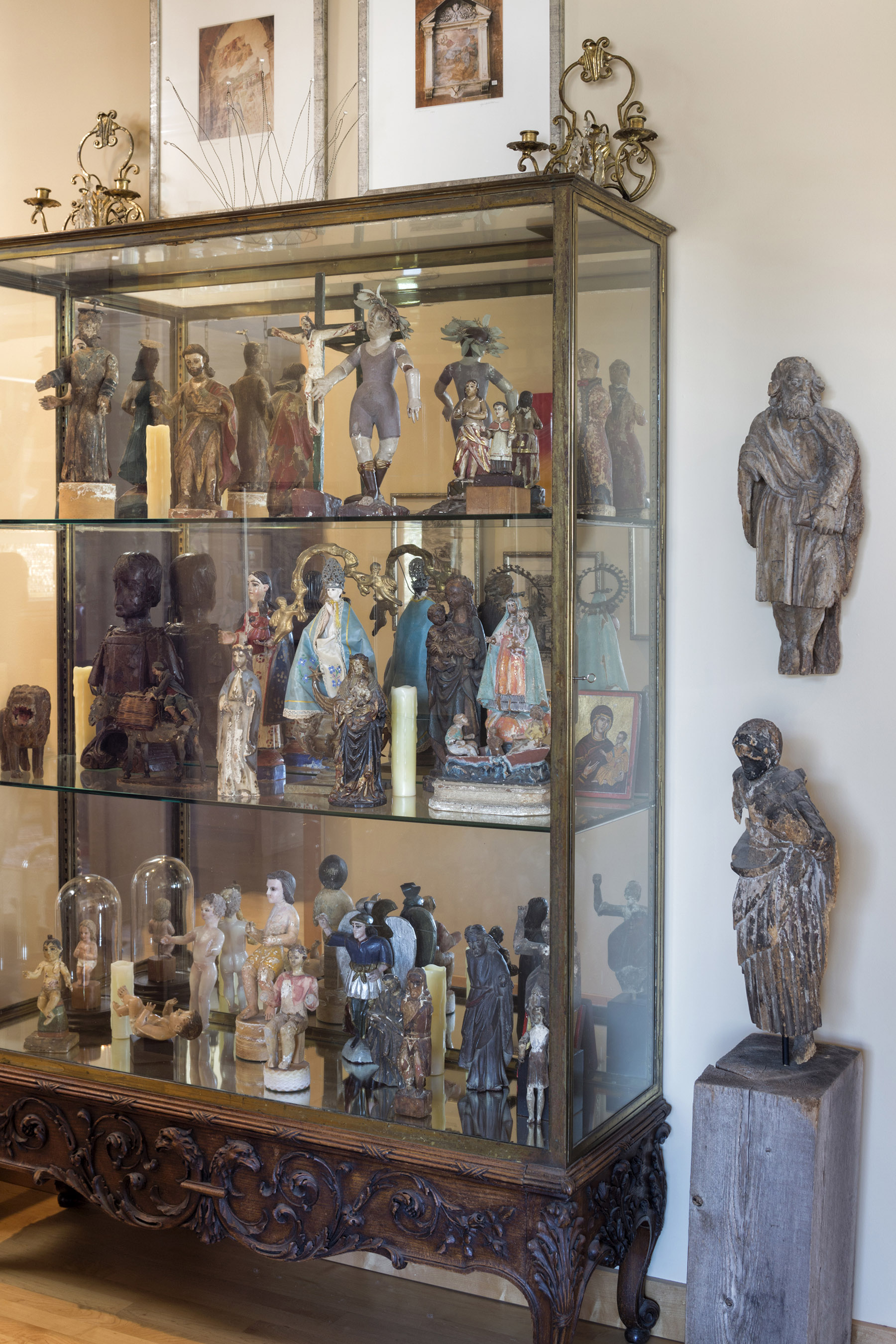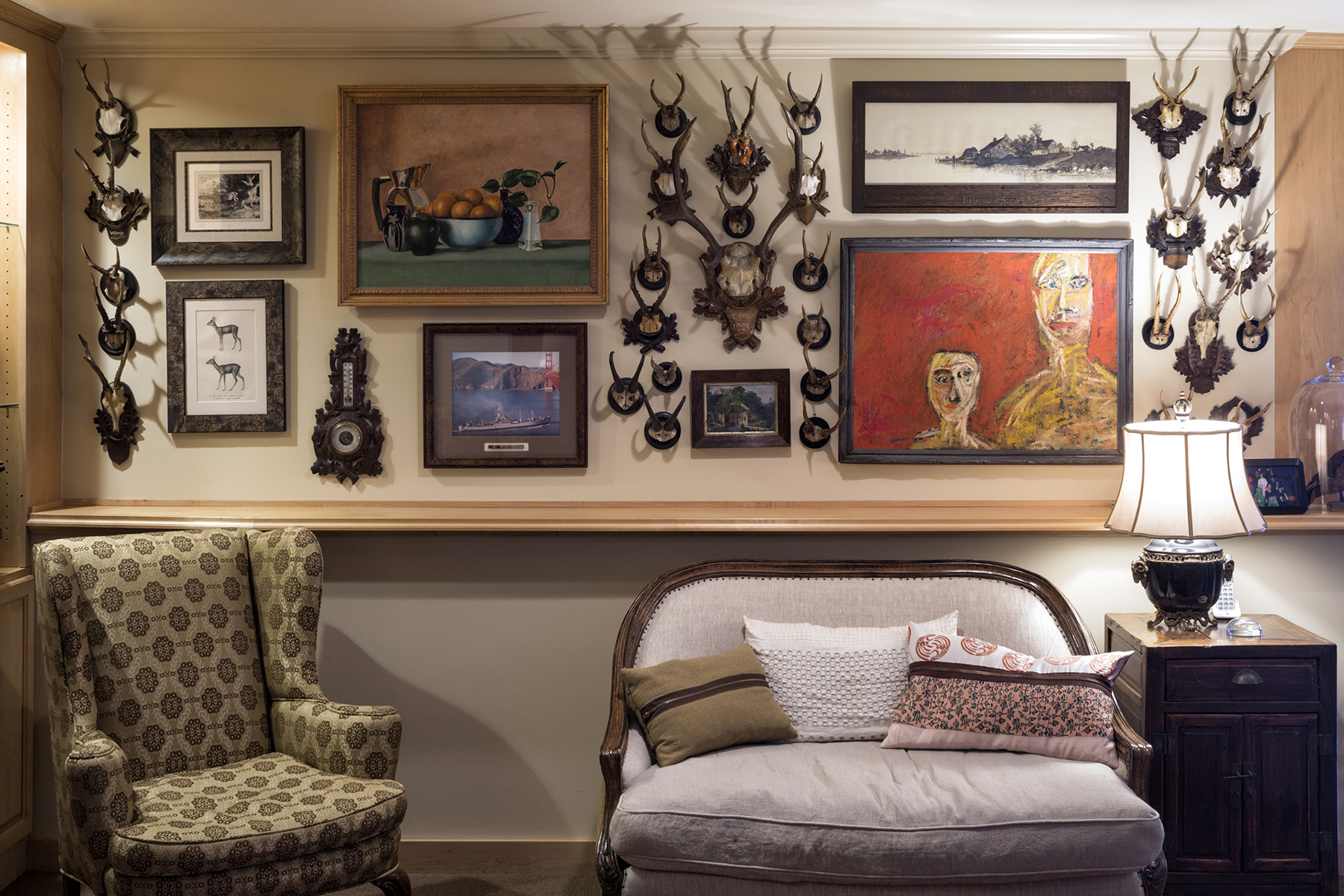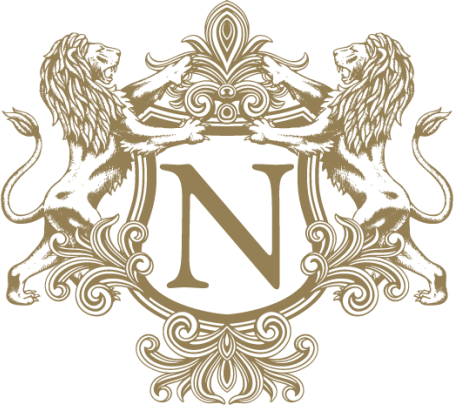 An occasional email about paying attention and giving full consideration to how you feel in your space.
Noble Living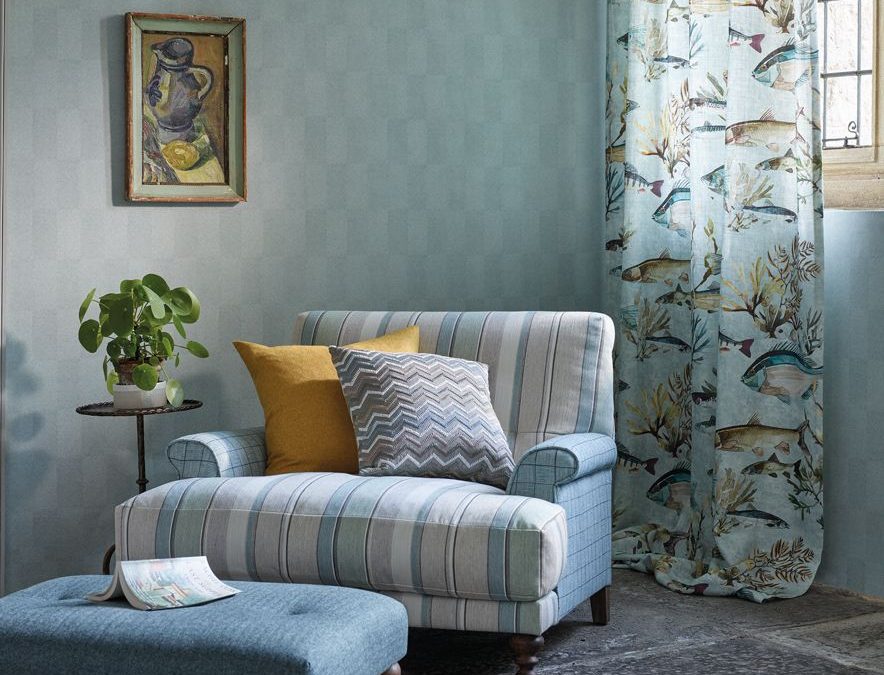 A small lake in Italian A painterly underwater composition of fish and plant life printed on pure linen. The name means a small lake in Italian.
read more