INTERIOR DESIGN AND DECORATION

"The best rooms should be interesting without being terribly serious, even if they're formal."
Noble Interiors started in 1997, building on the foundation of Jim Noble's more than 20 years of experience in interior design, from Holly Hunt to the Carlson Companies.
Today, the firm is known for creating interiors that are timelessly elegant. Meticulous attention to detail and quality is a defining hallmark. And livability always reigns. After all, a man with five children and two dogs would have it no other way.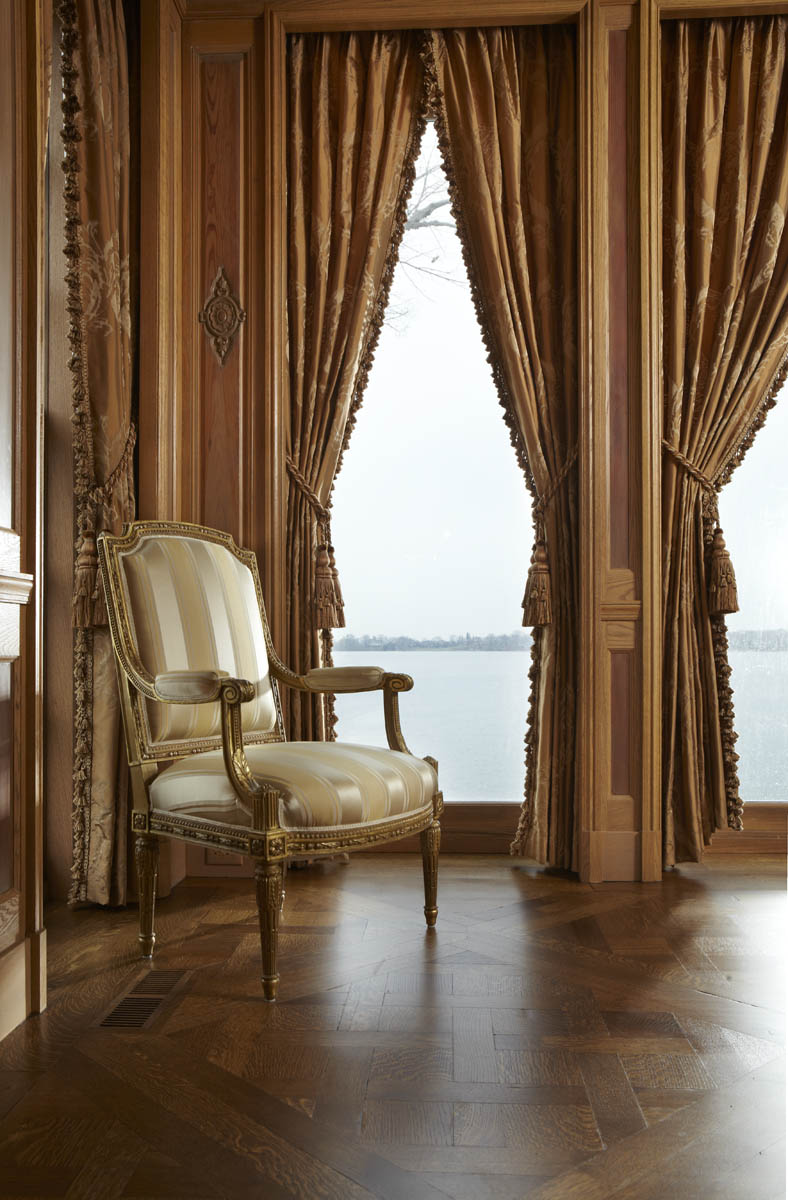 "I don't design rooms, I design dreams."
James Noble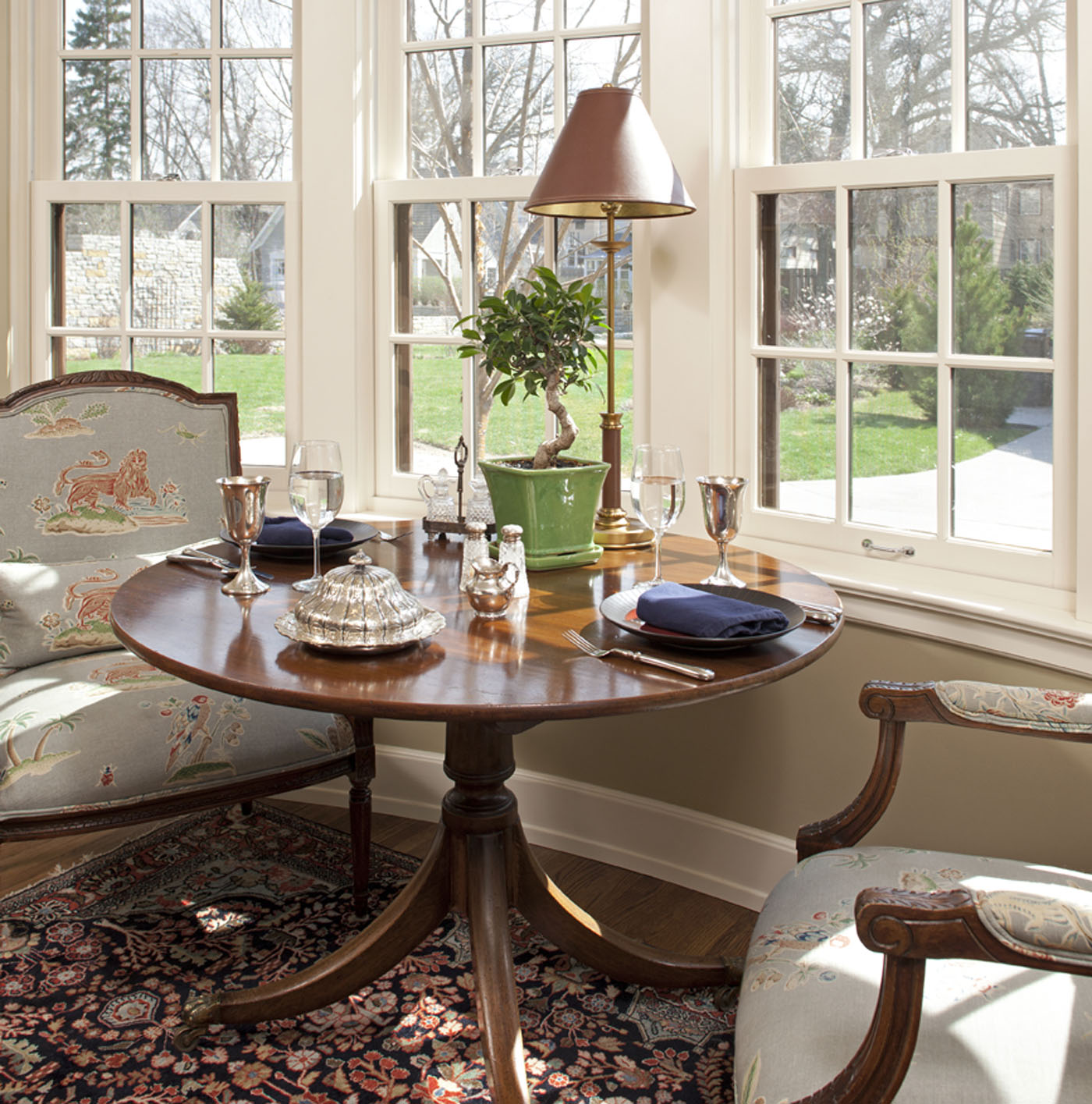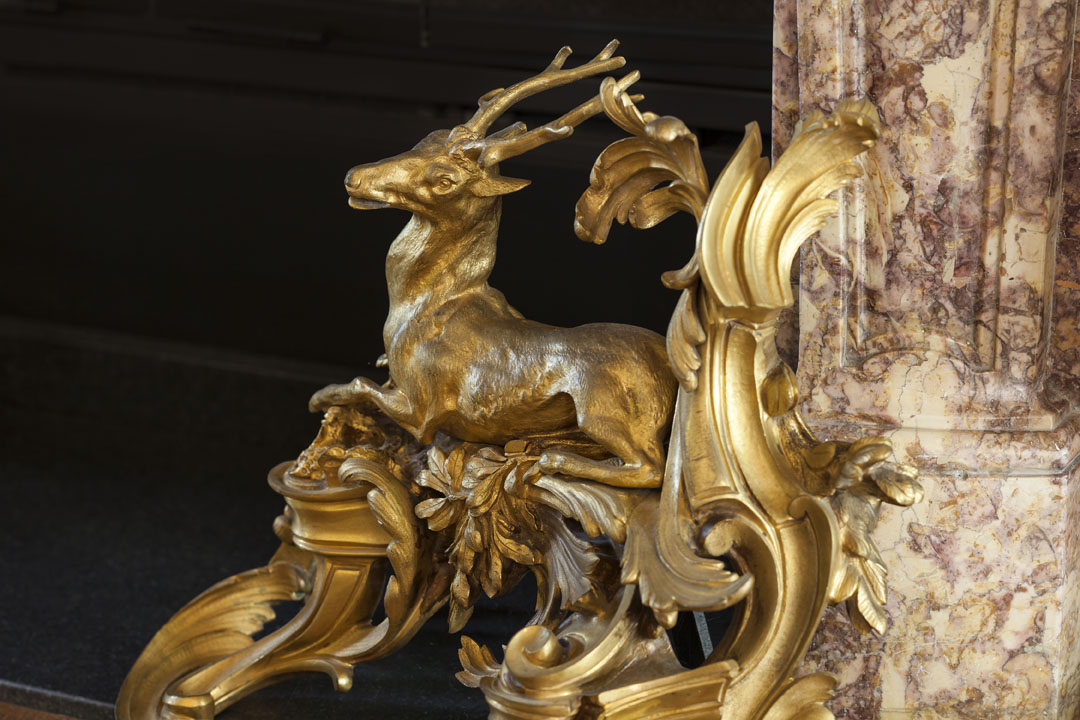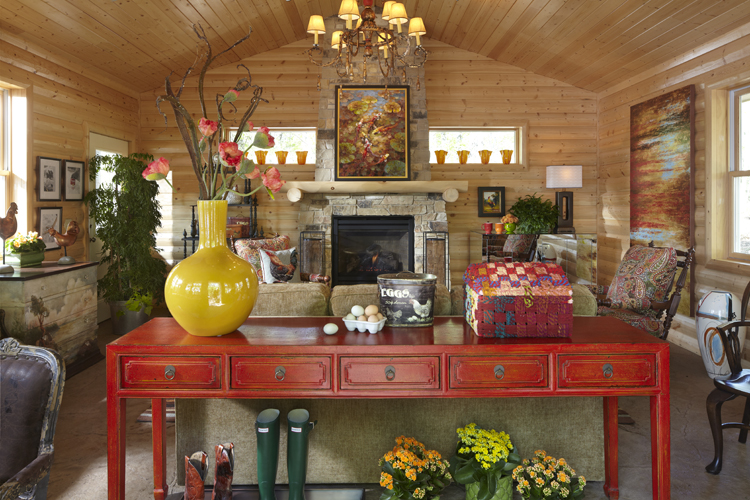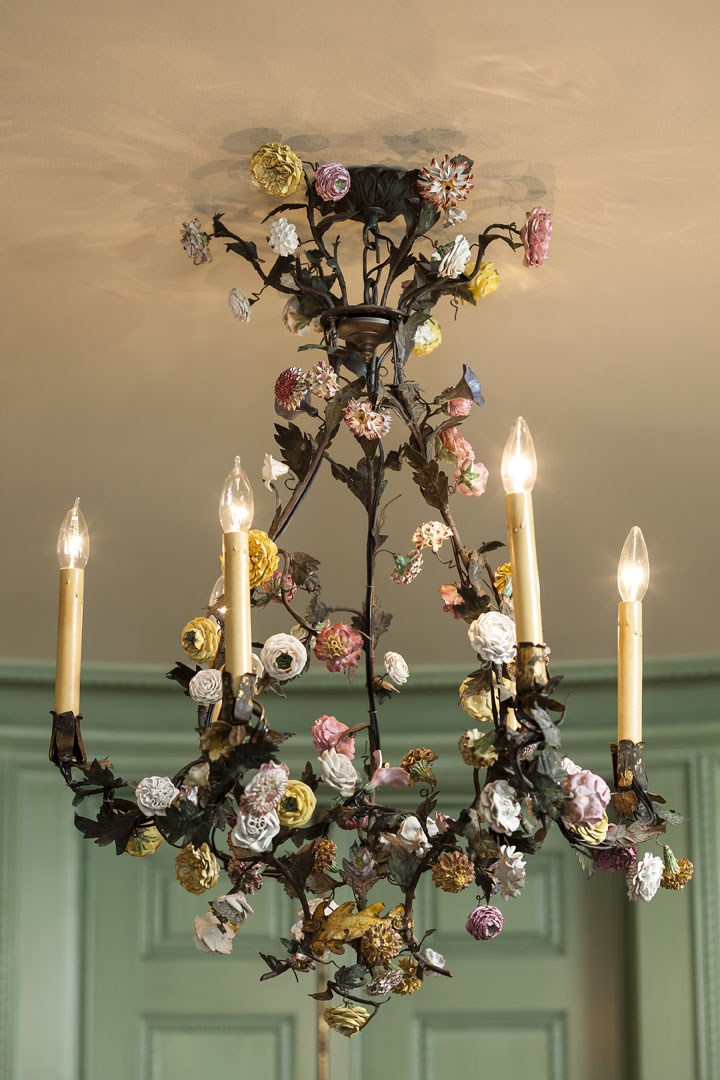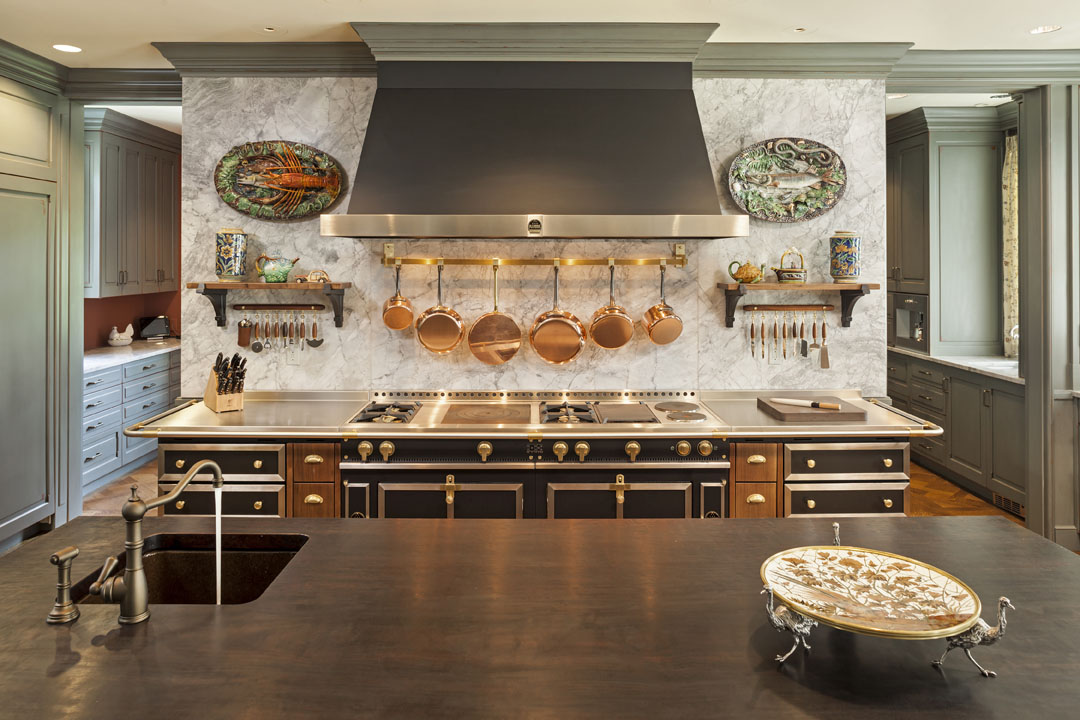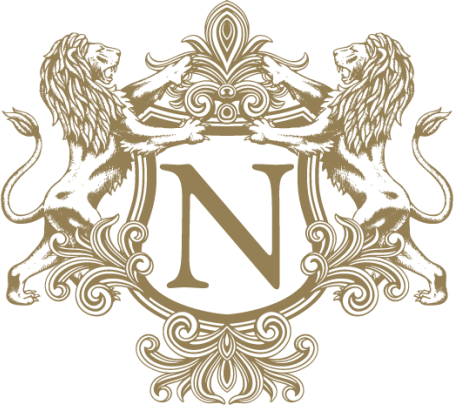 An occasional email about paying attention and giving full consideration to how you feel in your space.
Noble Living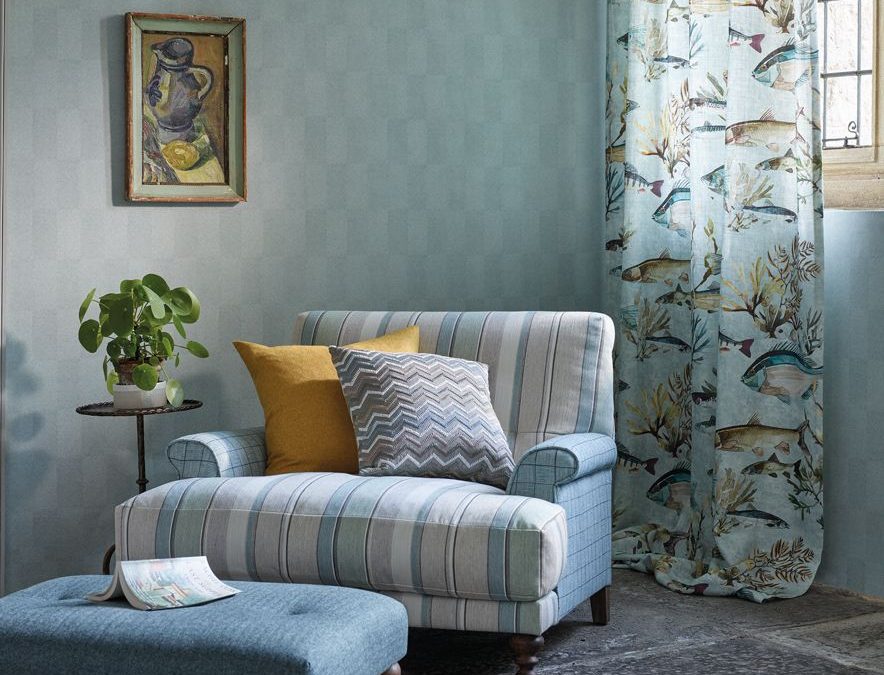 A small lake in Italian A painterly underwater composition of fish and plant life printed on pure linen. The name means a small lake in Italian.
read more