Furnishing & Vendor Partnerships
Curious about the vendors we work with?
Noble Interiors Inc. is proud to offer one of the widest selection of luxury, made to order furniture and custom furniture manufacturers on the market. We're also well equipped to meet the unique needs of your space including restoration, custom remodeling, and more.
A fantastic and diverse selection for your dream come true
For over 20 years we have refined our vendor list to curate a selection you will love. Each of our vendors has a great selection to complete our full portfolio offering. Enjoy furniture from rare importers, a touch of the eclectic, something found, and classic pieces that carry the energy you want to fill the space with.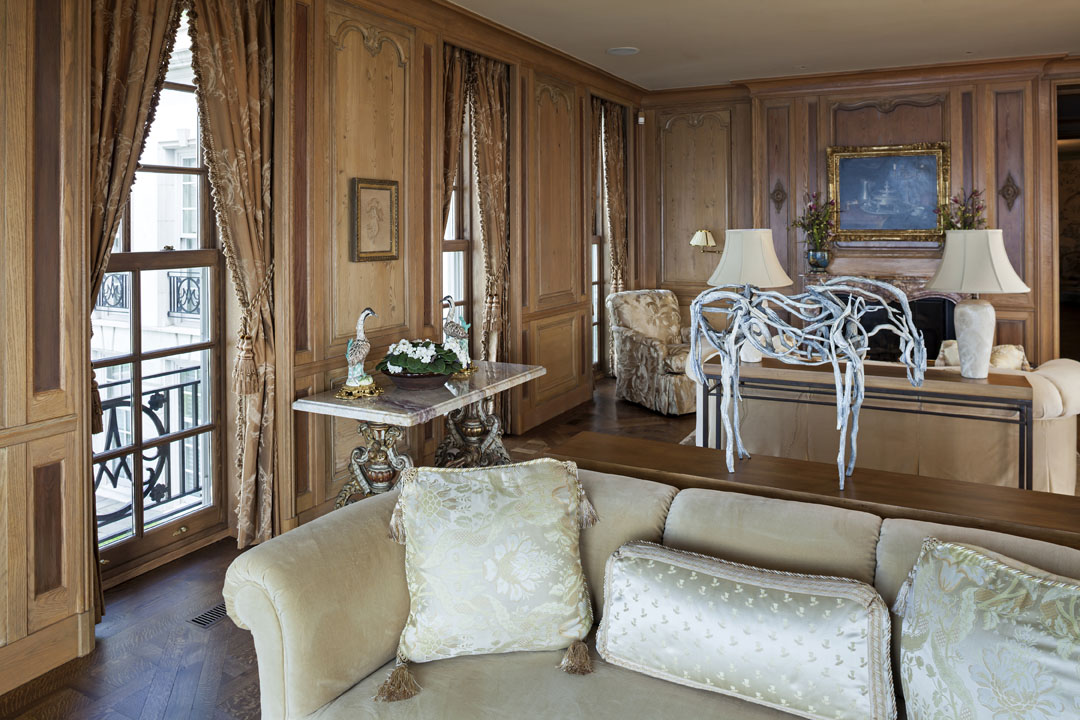 We partner only with the highest-rated, most respected vendors
Every vendor we work with knows what delivering the Noble Interiors experience means. Every partnership we've made over the years of remodeling hundreds of homes has been one founded on our core values. Rest assured that we will ensure the highest quality job done to the highest quality standards.
Our Process & How To Get Started
Step 1
Personal Consultation
Our partnership starts as soon as you reach out. The team follow up to get to know all about you, what inspires you, and where you see our partnership moving forward.
Step 2
Design Presentation
Collaboration is key and you will be a part of the early vision.  We'll show you everything that will inspire the process of moving forward towards your dream interior.
Step 3
Your new space
Noble Interiors will get to work bringing our shared vision to life. Soon you will walk into something you only dreamed possible and every day after will be more delightful.
View Our Selected Furnishing Partners
Accents Beyond
Bausman & Co.
Century Furniture
Charleston Forge
Cox
Drexel Heritage
French Heritage
Hooker
Hickory Chair
Lafayette Window Fashions
Palecek
Reual James

Sam Moore

Stanford Furniture

Stonegate

Taracea

Transitions by Charles Stewart

Vanguard

Wesley Hall

Whittemore Sherrill
Find your unique balance between luxury & comfort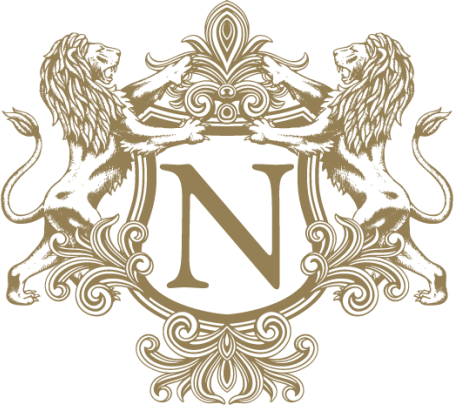 Noble Interiors Inc. 5035 France Avenue South Edina, MN 55410 USA
An occasional email about paying attention and giving full consideration to how you feel in your space.