Noble Interiors Inc.
I view interior design is the art and science of enhancing our lived-in spaces and therefore our lives. I approach every project with the goal of achieving a healthier and more aesthetically pleasing environment for the my clients. In this way I am able to make the world a better place.
No dream is out of reach. I don't design rooms, I design dreams.
For over 20 years I have lead the plans, research, coordination, and managed design projects. I view Interior design is a multifaceted profession that includes conceptual development, space planning, site inspections, programming, research, communicating with the stakeholders of a project, construction management, and execution of the design.
View my selected portfolio for glimpse what what we might achieve together. Cotact me with your ideas, and let's get started!
Ready to create experiences?
Portfolio Selection
© 2018 Noble Interiors Inc.
Let's Work Together!
Contact Noble Interiors Inc.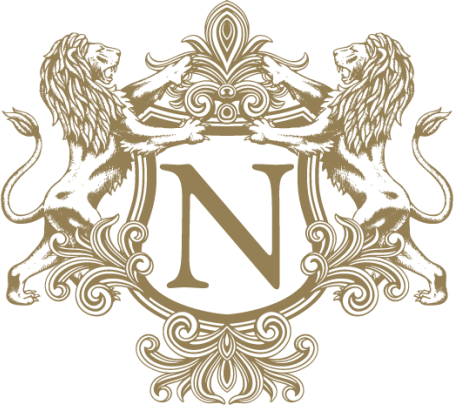 An occasional email about paying attention and giving full consideration to how you feel in your space.
Noble Living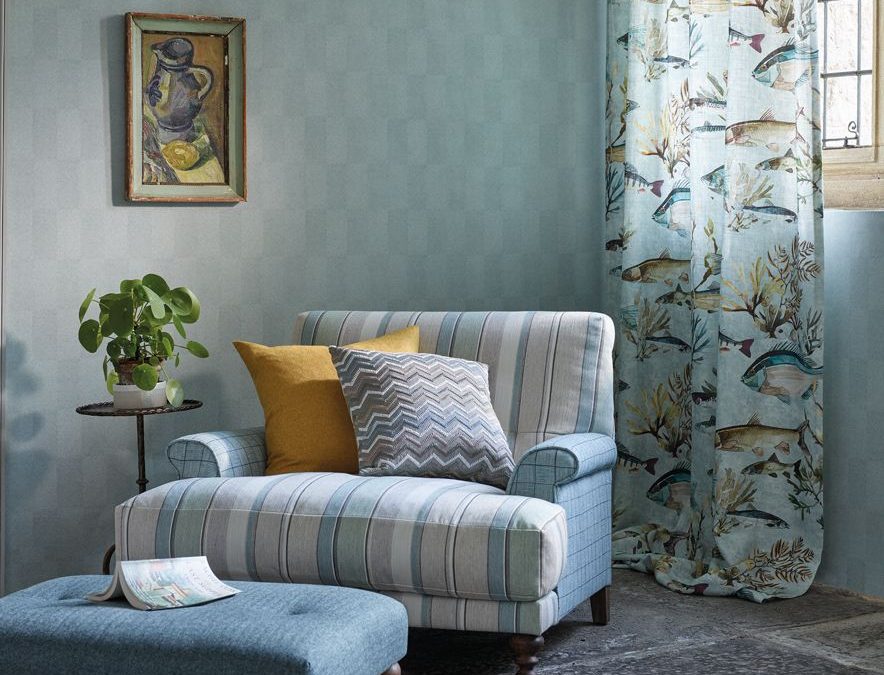 A small lake in Italian A painterly underwater composition of fish and plant life printed on pure linen. The name means a small lake in Italian.
read more