Are you interested in a design consultation? Please get in touch!
Email
Office
5035 France Ave S, Minneapolis, MN 55410
Tel: (612) 904-0933
Contact Noble Interiors Inc.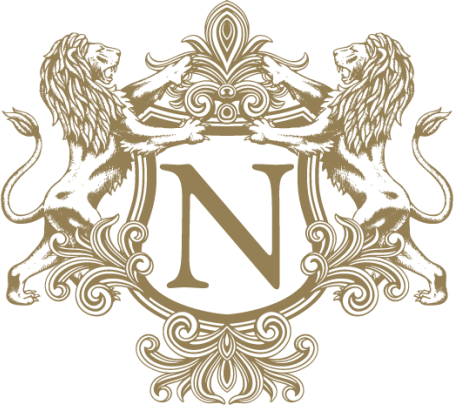 Noble Interiors Inc. 5035 France Avenue South Edina, MN 55410 USA
An occasional email about paying attention and giving full consideration to how you feel in your space.