Sunroom
Finding the Right Light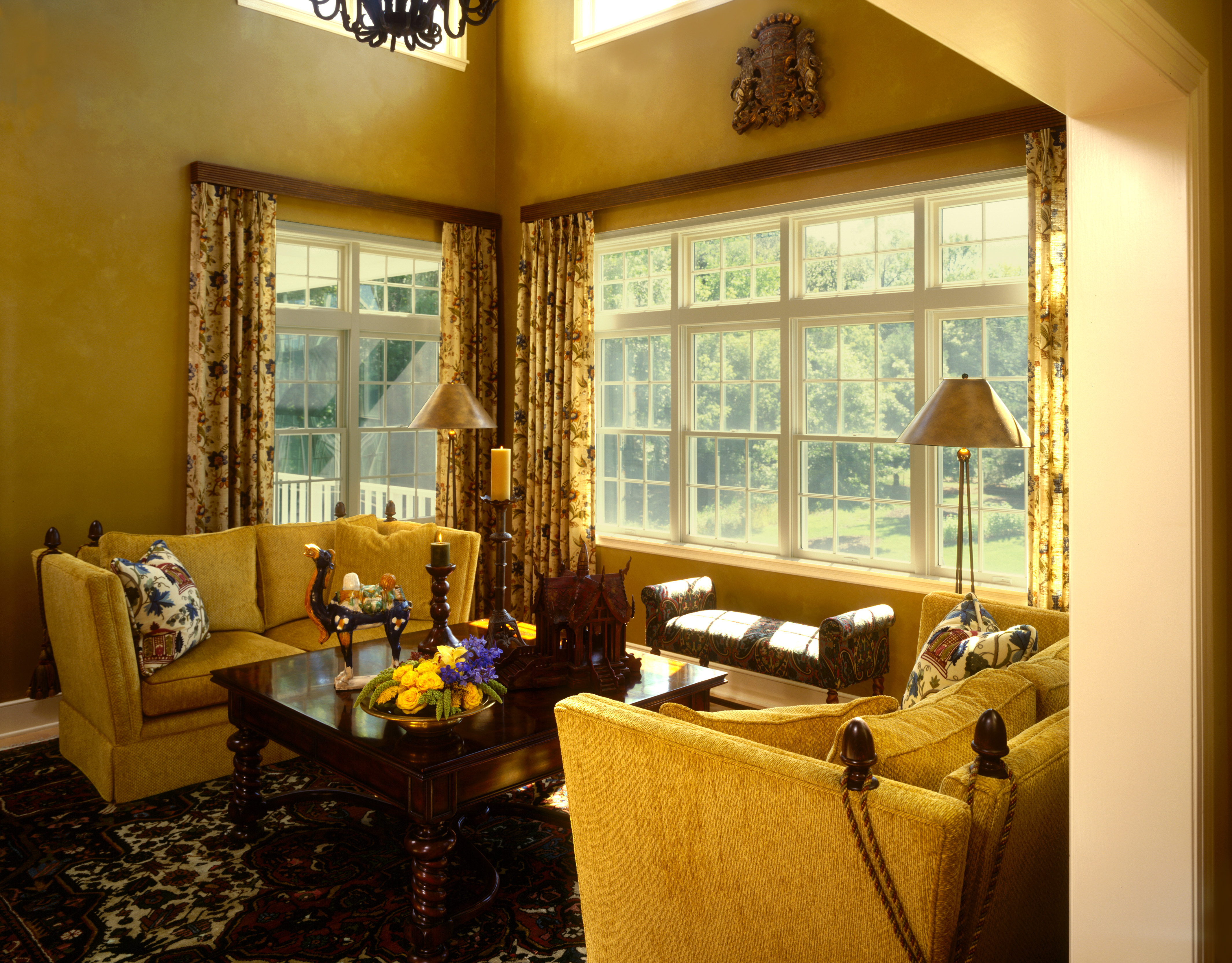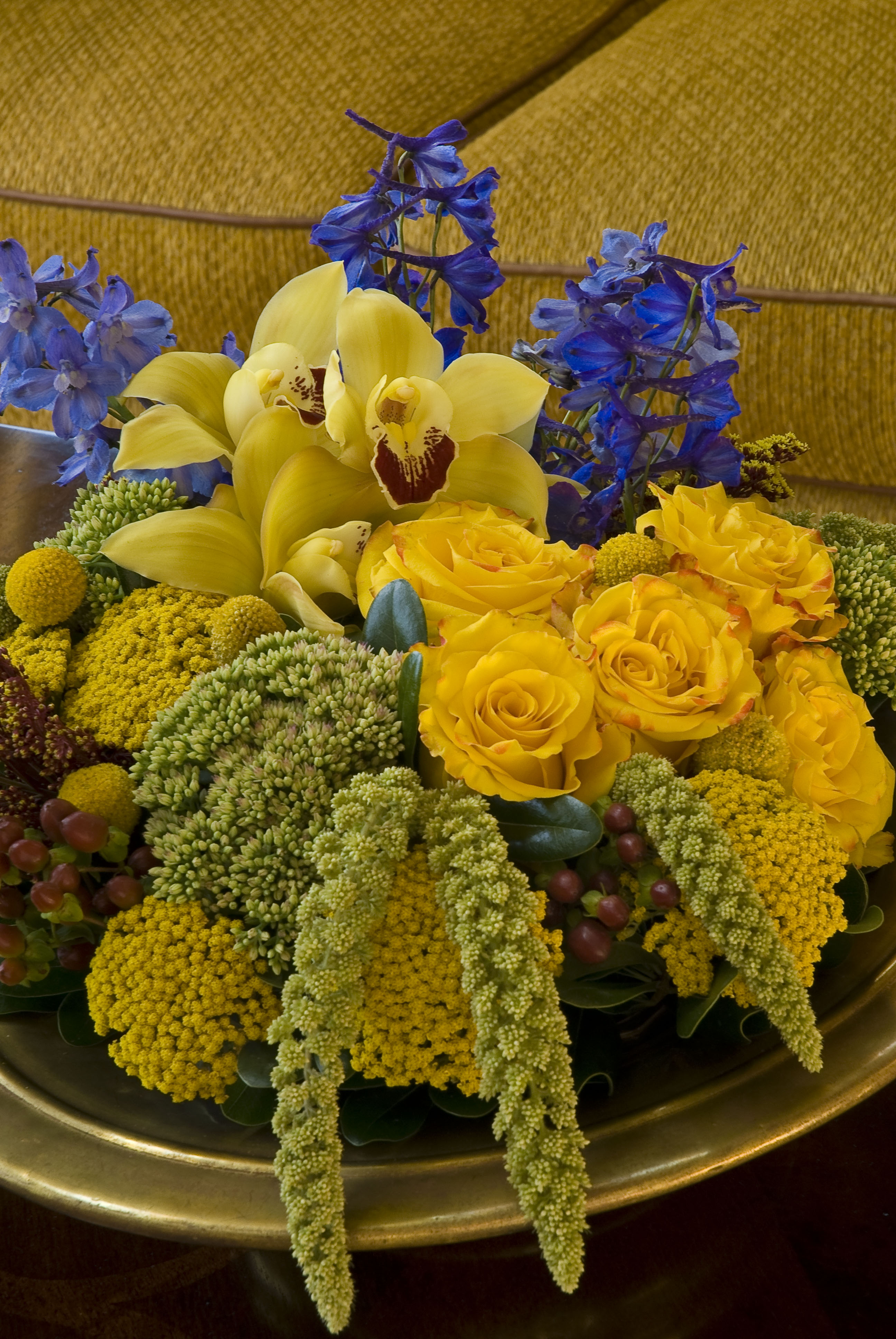 "There is nothing like staying at home for real comfort."
Jane Austin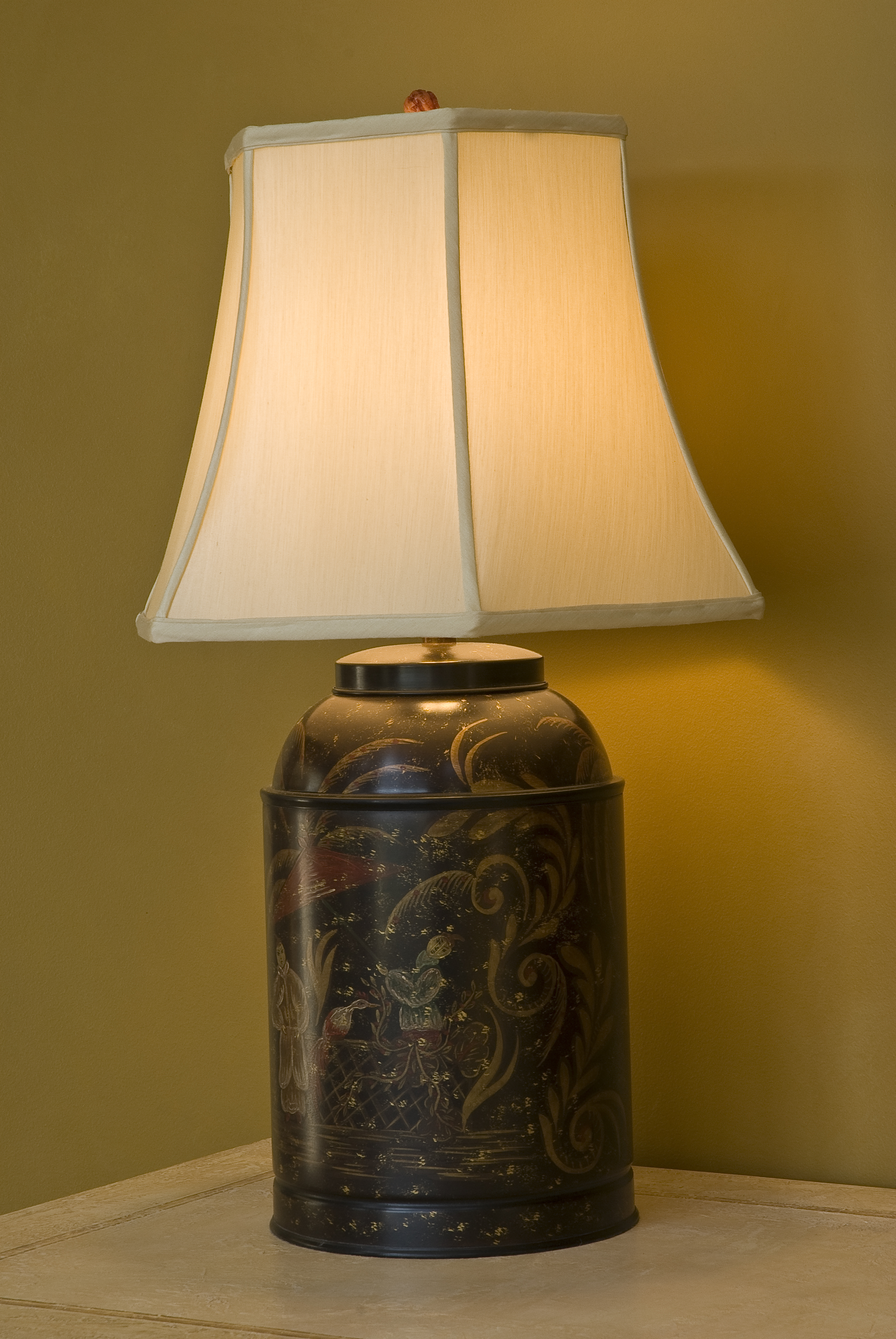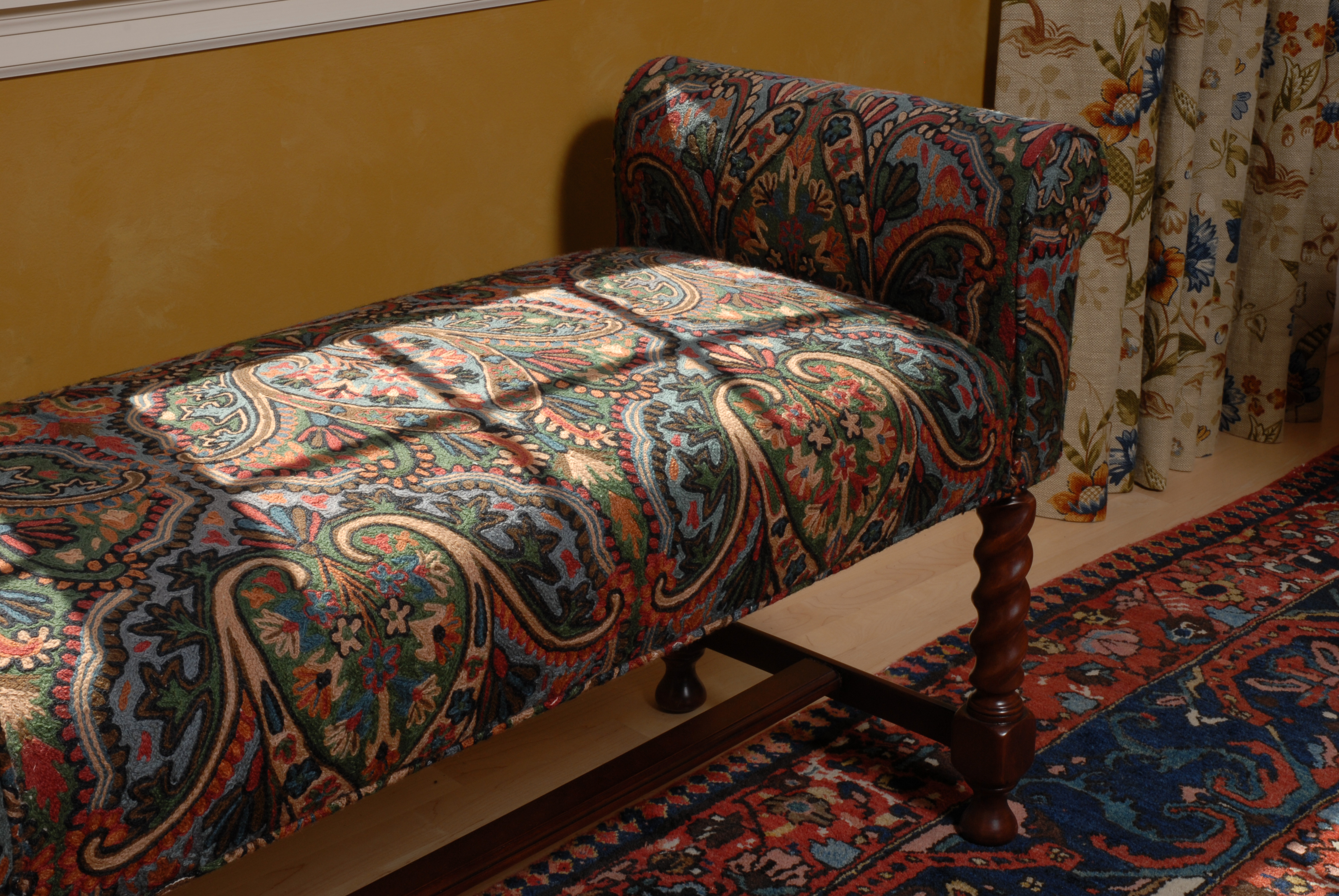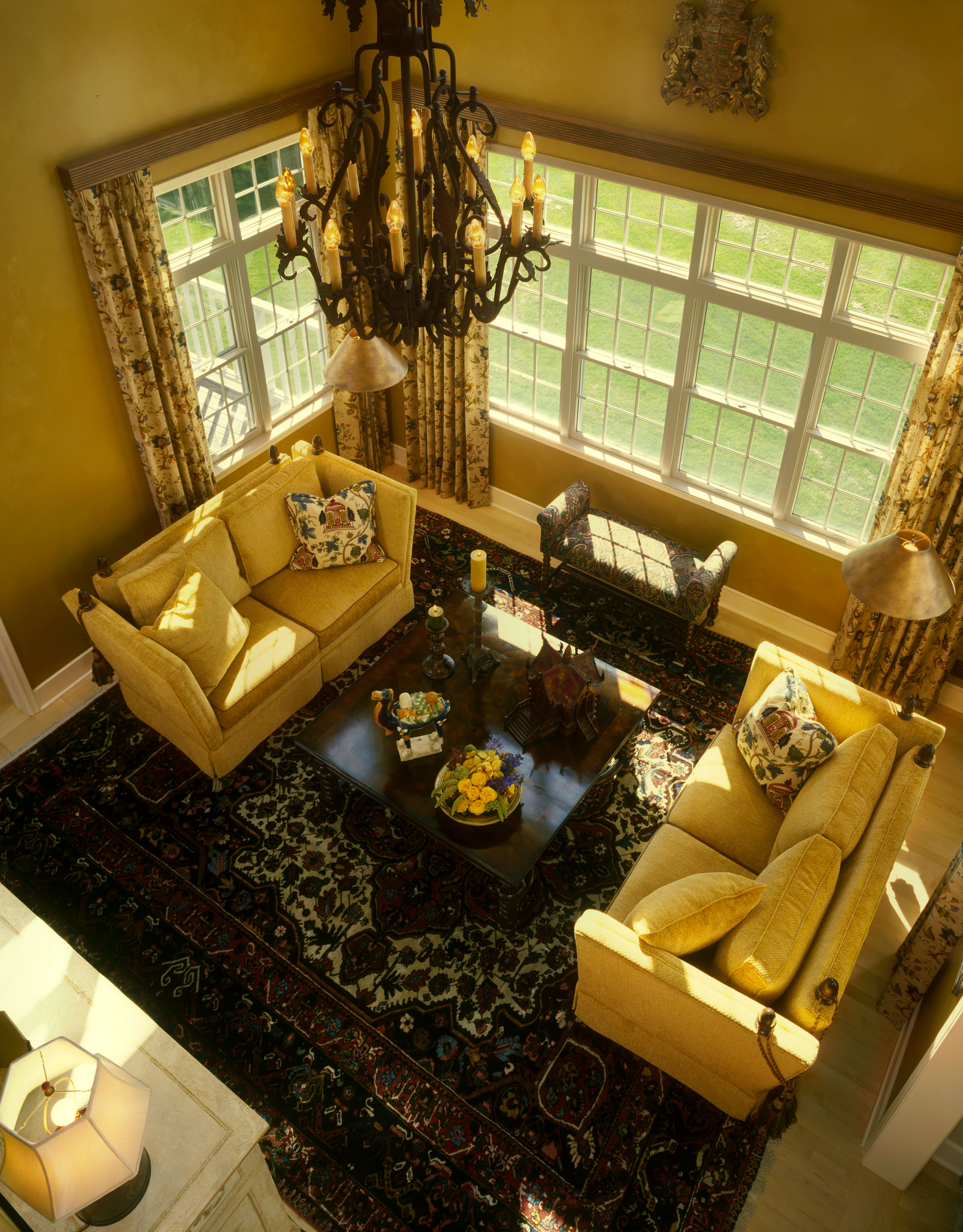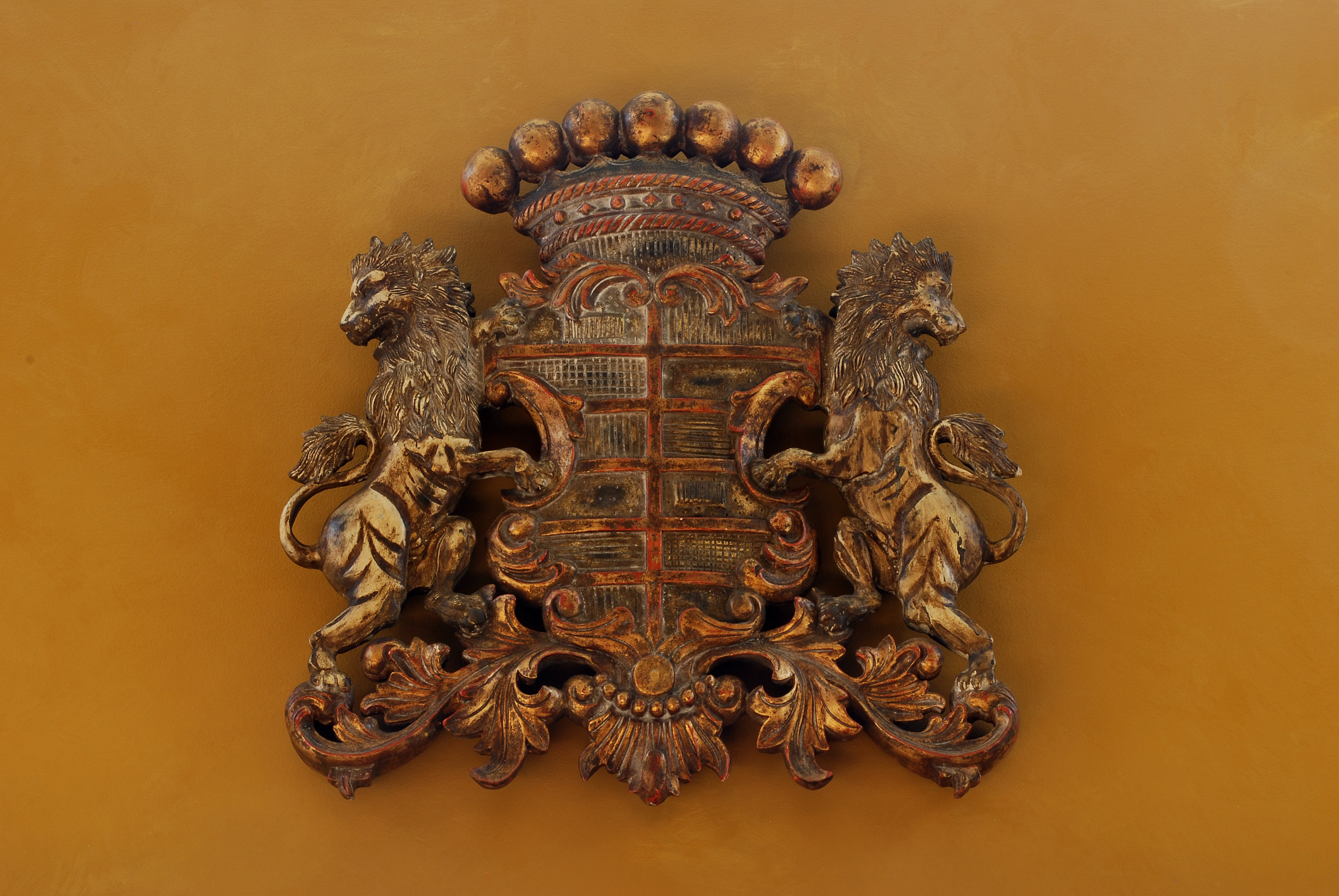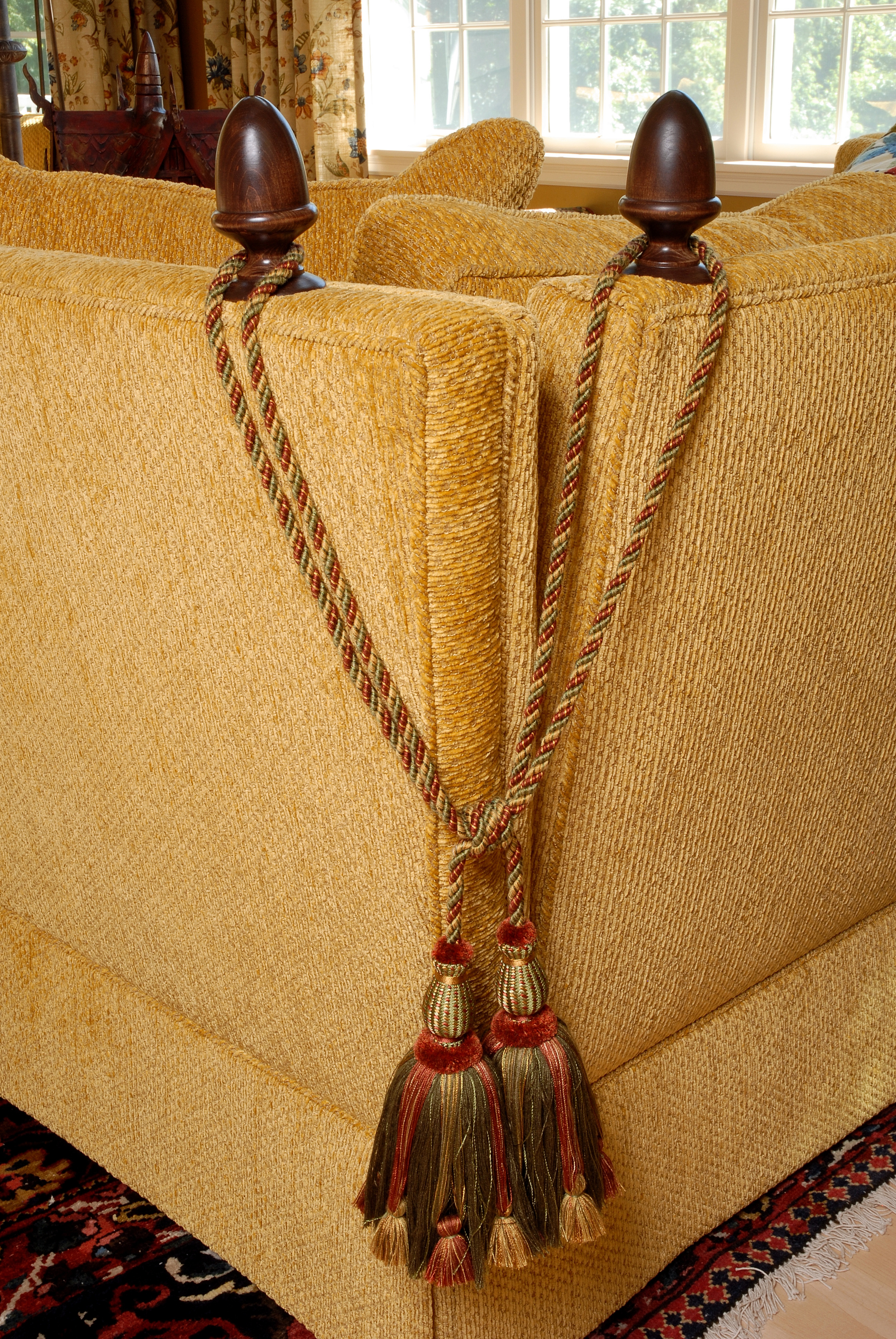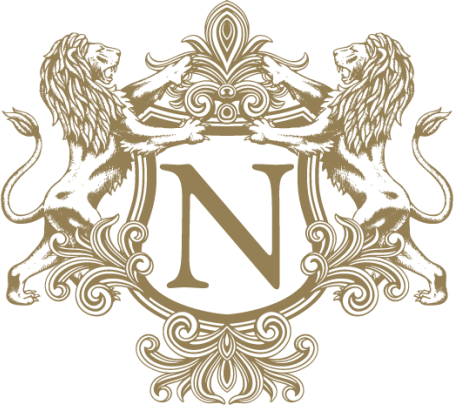 Wake up to something beautiful, every day.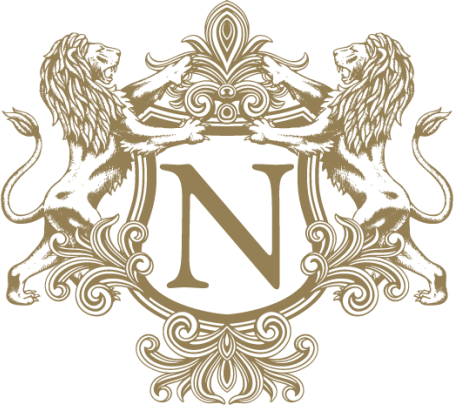 An occasional email about paying attention and giving full consideration to how you feel in your space.
Noble Living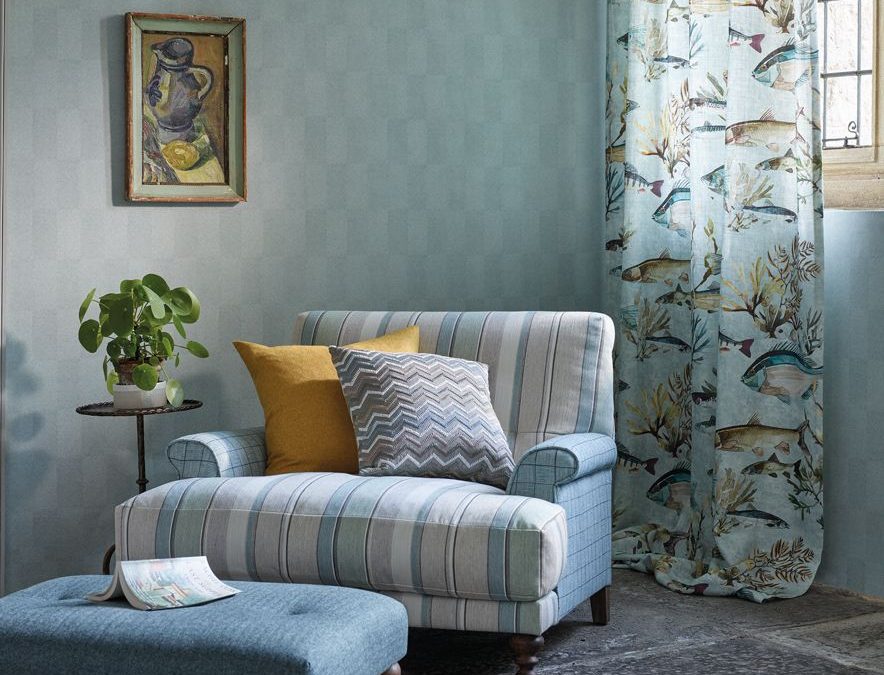 A small lake in Italian A painterly underwater composition of fish and plant life printed on pure linen. The name means a small lake in Italian.
read more