Cherry Condo
Downtown Condo Remodel, Refreshed In Red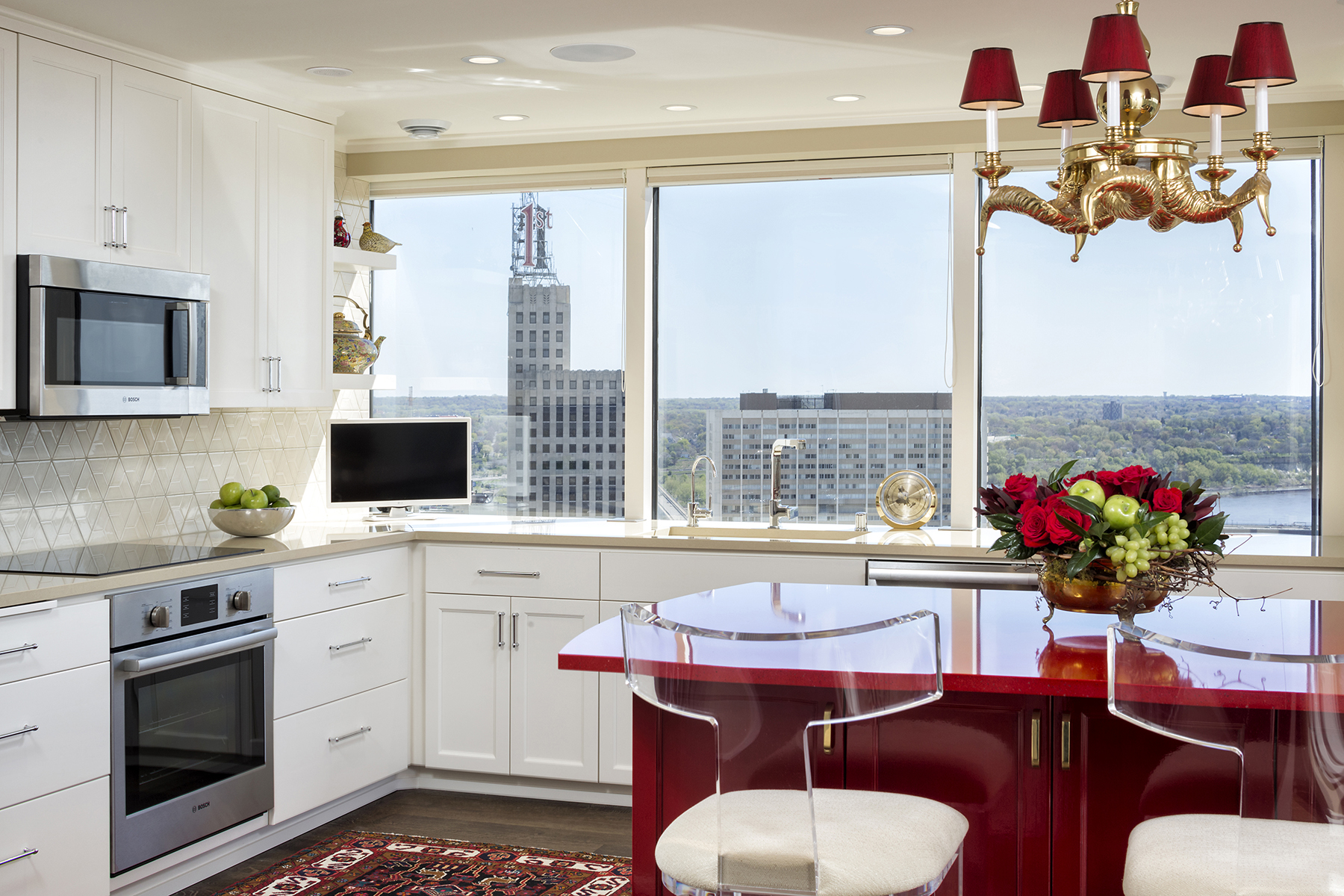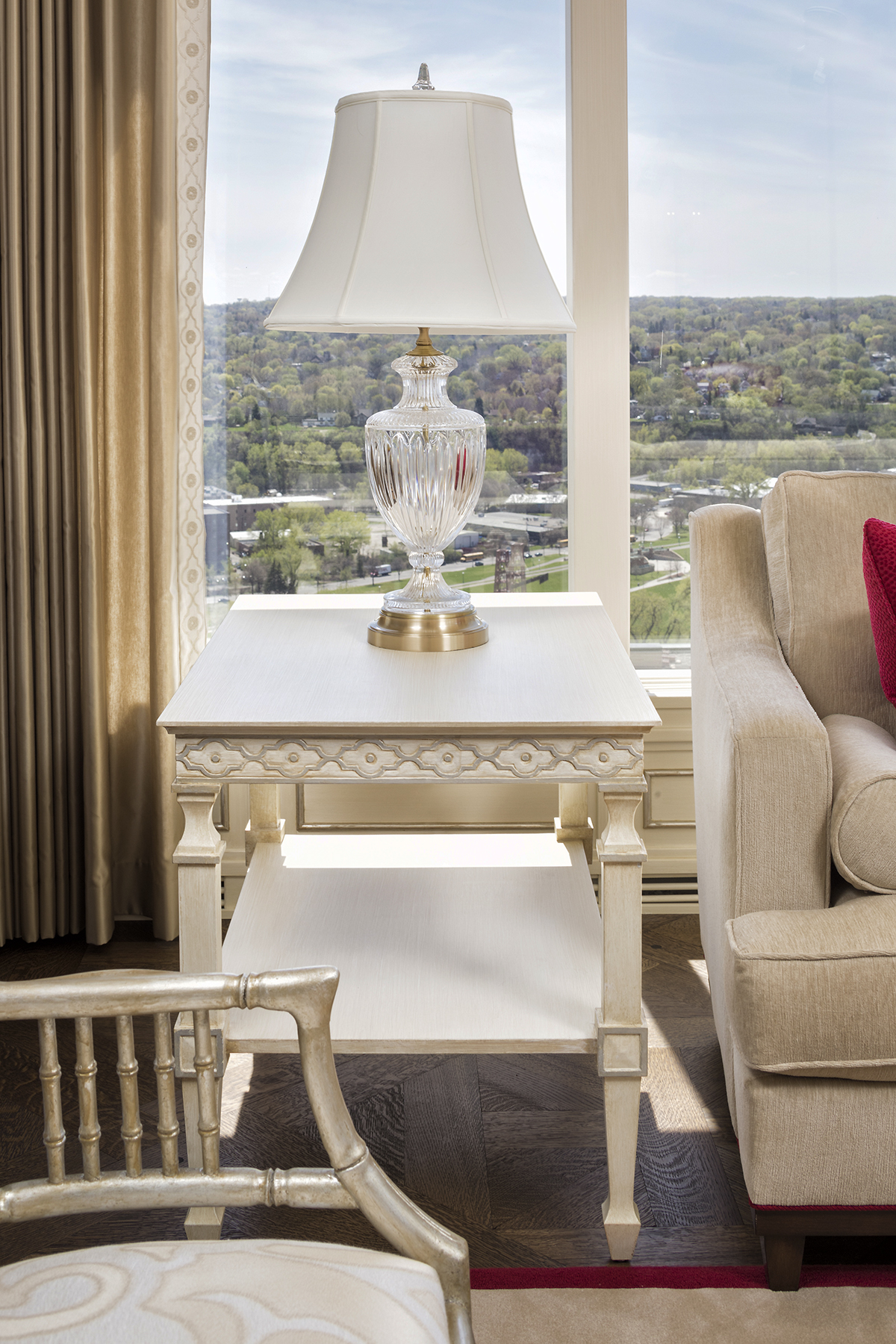 "If you can dream it, you can do it."
Enzo Ferrari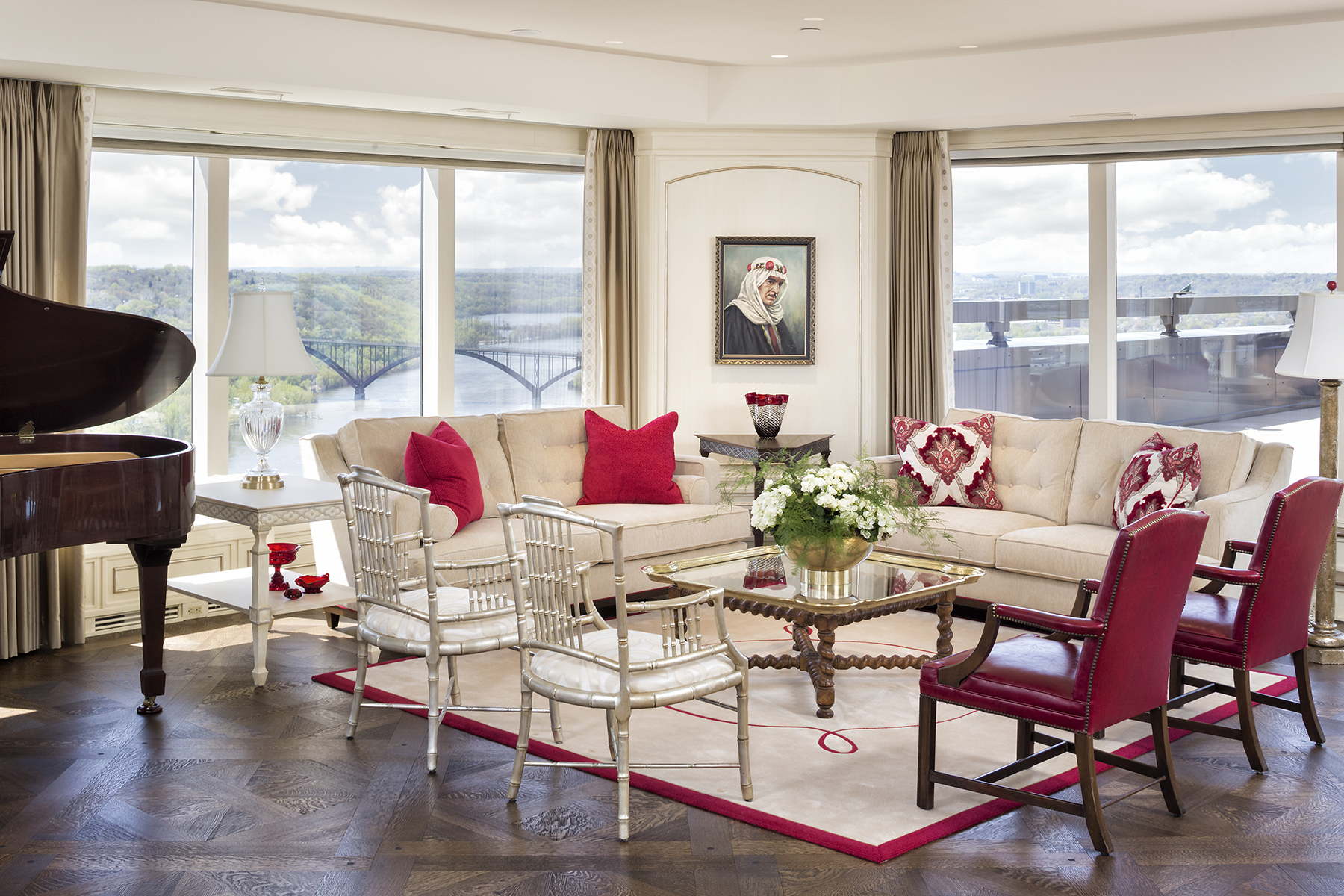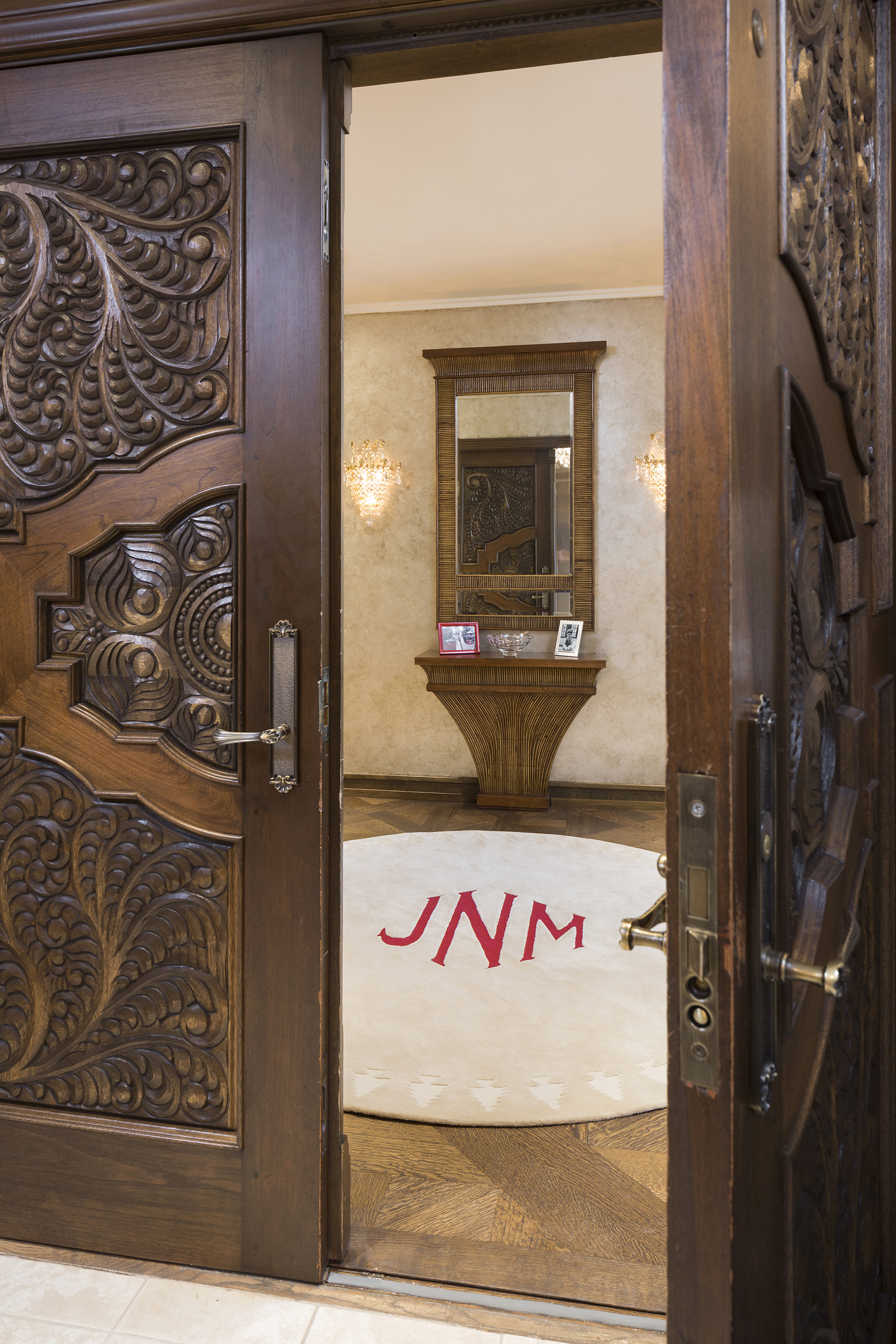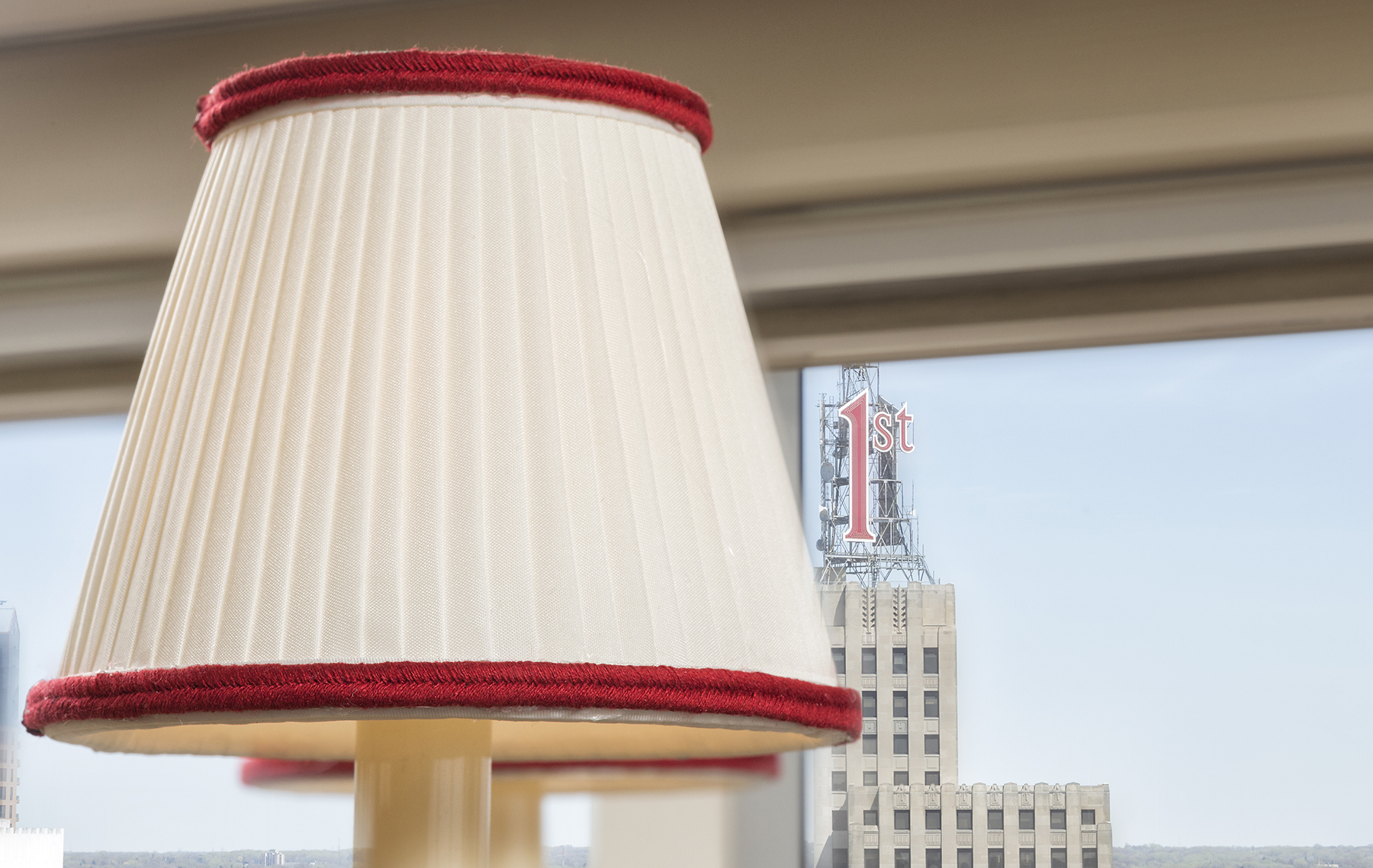 "Art has two constant, two unending concerns: it always meditates on death and thus always creates life."
Boris Pasternak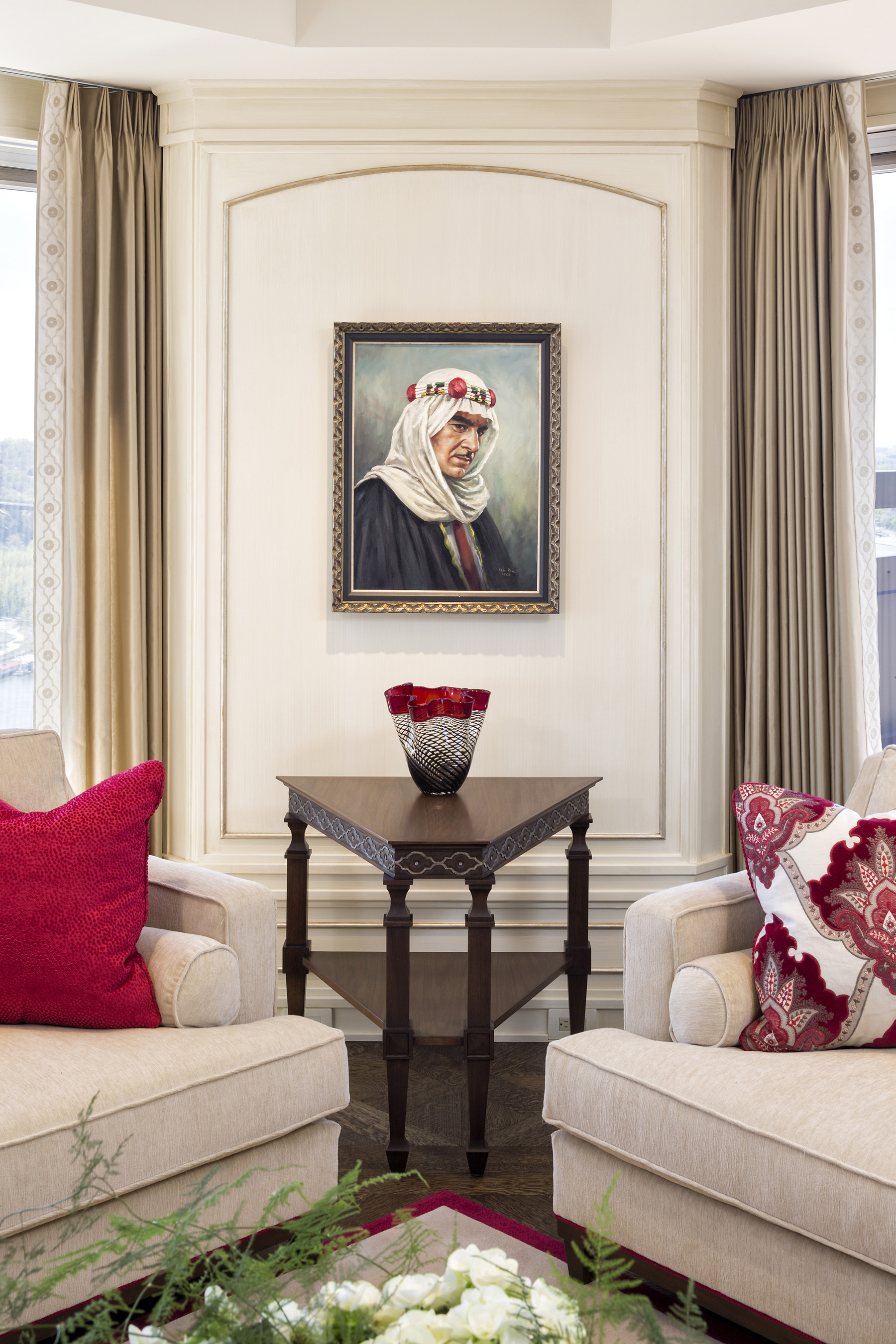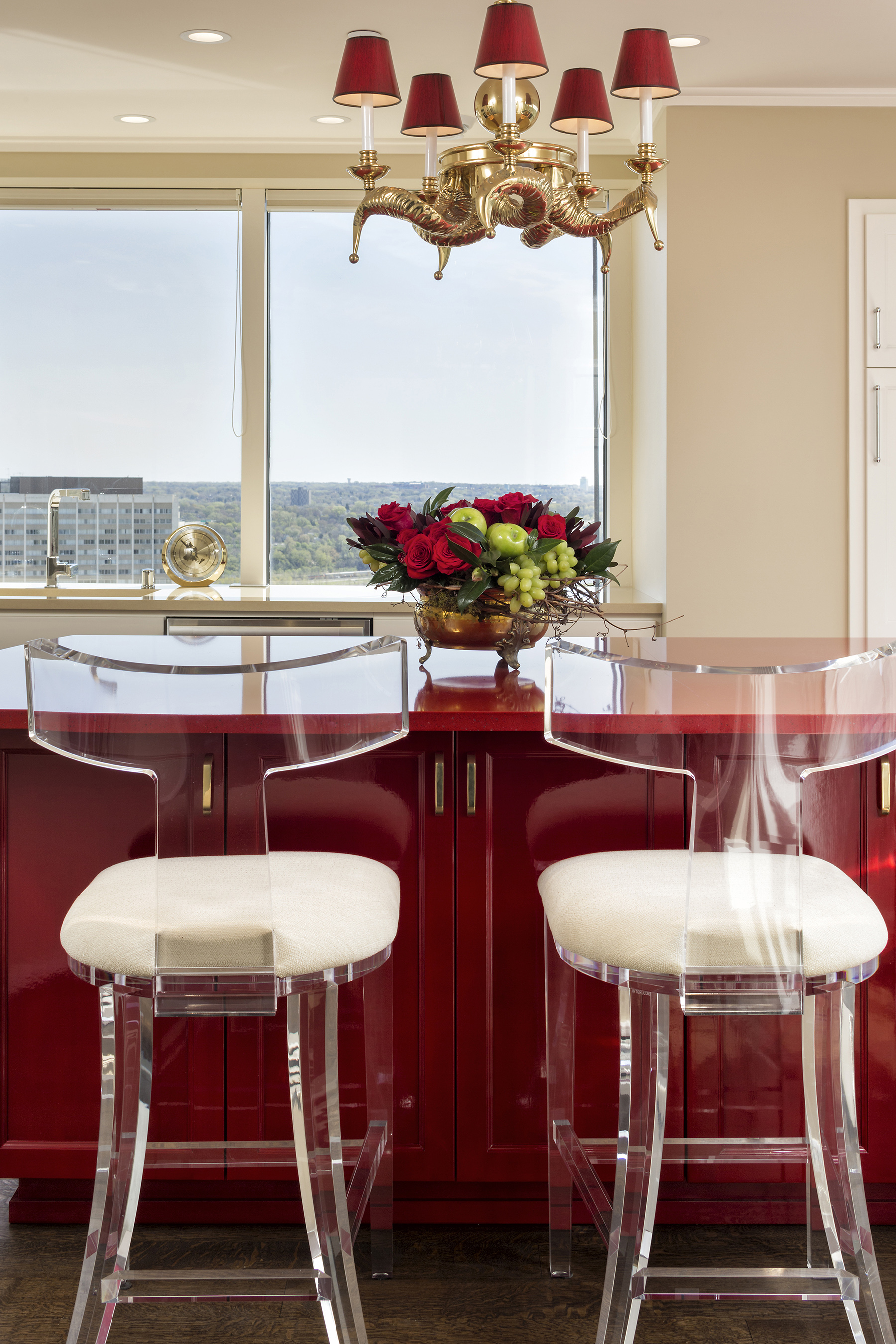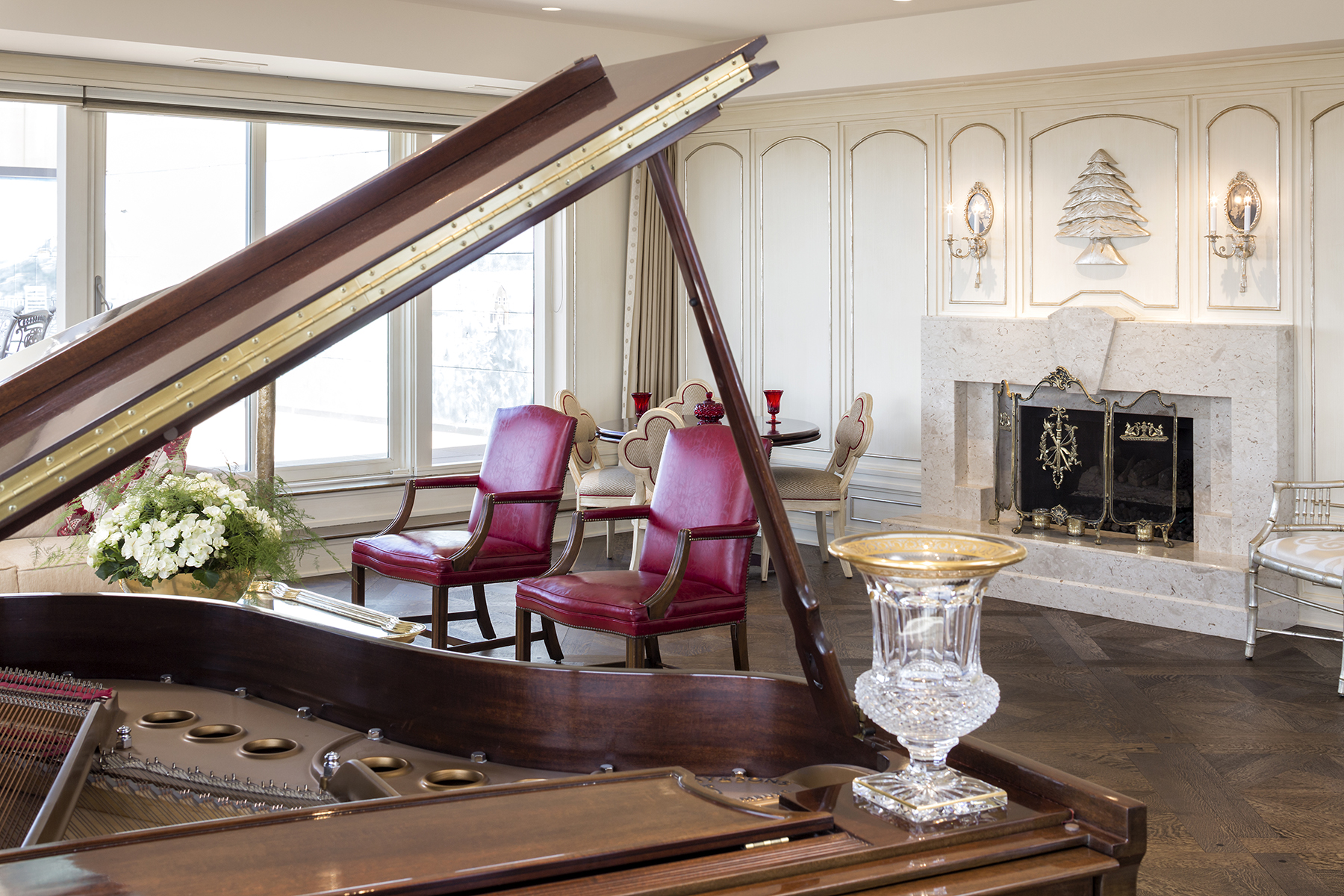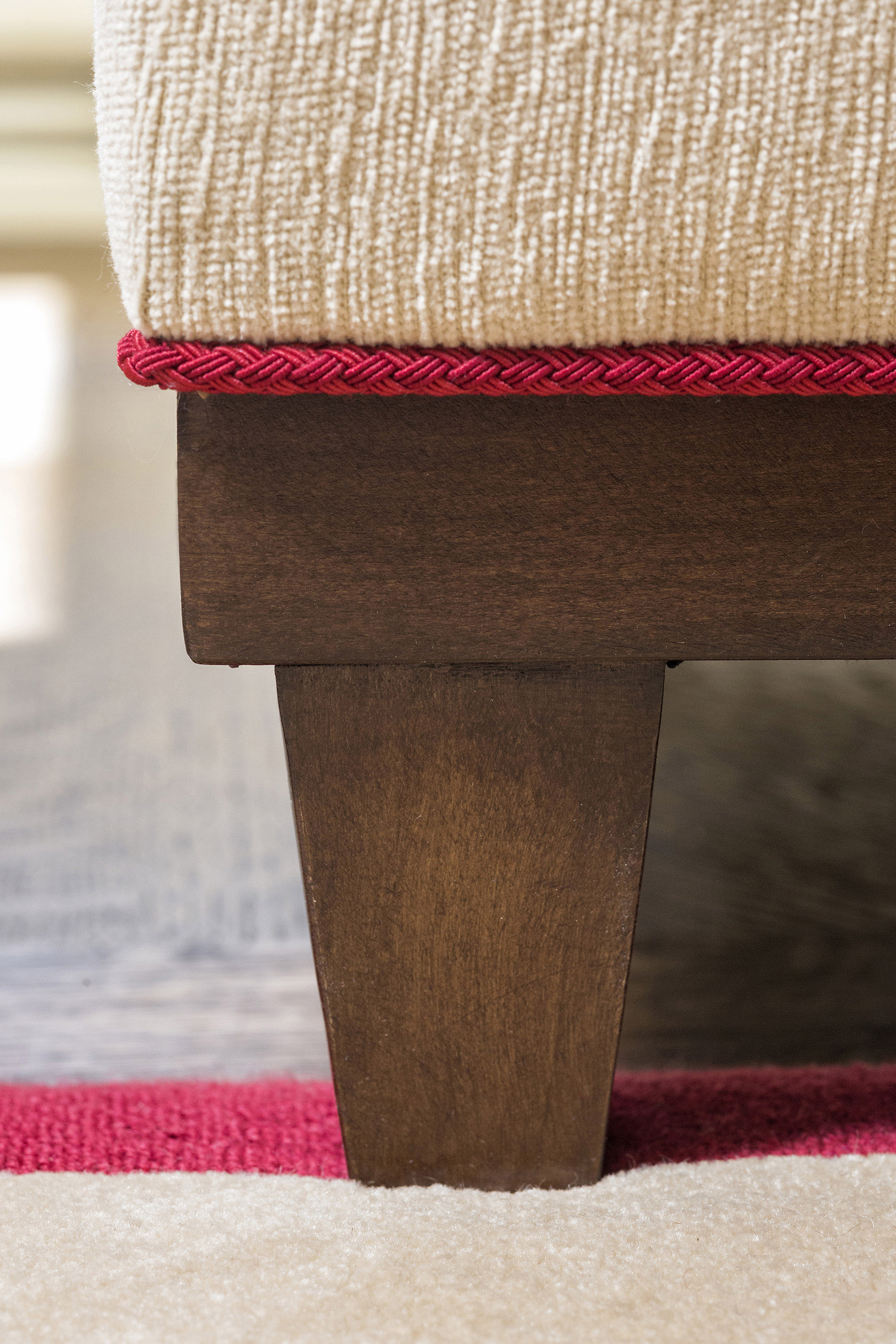 Isn't it time you woke up to something fabulous?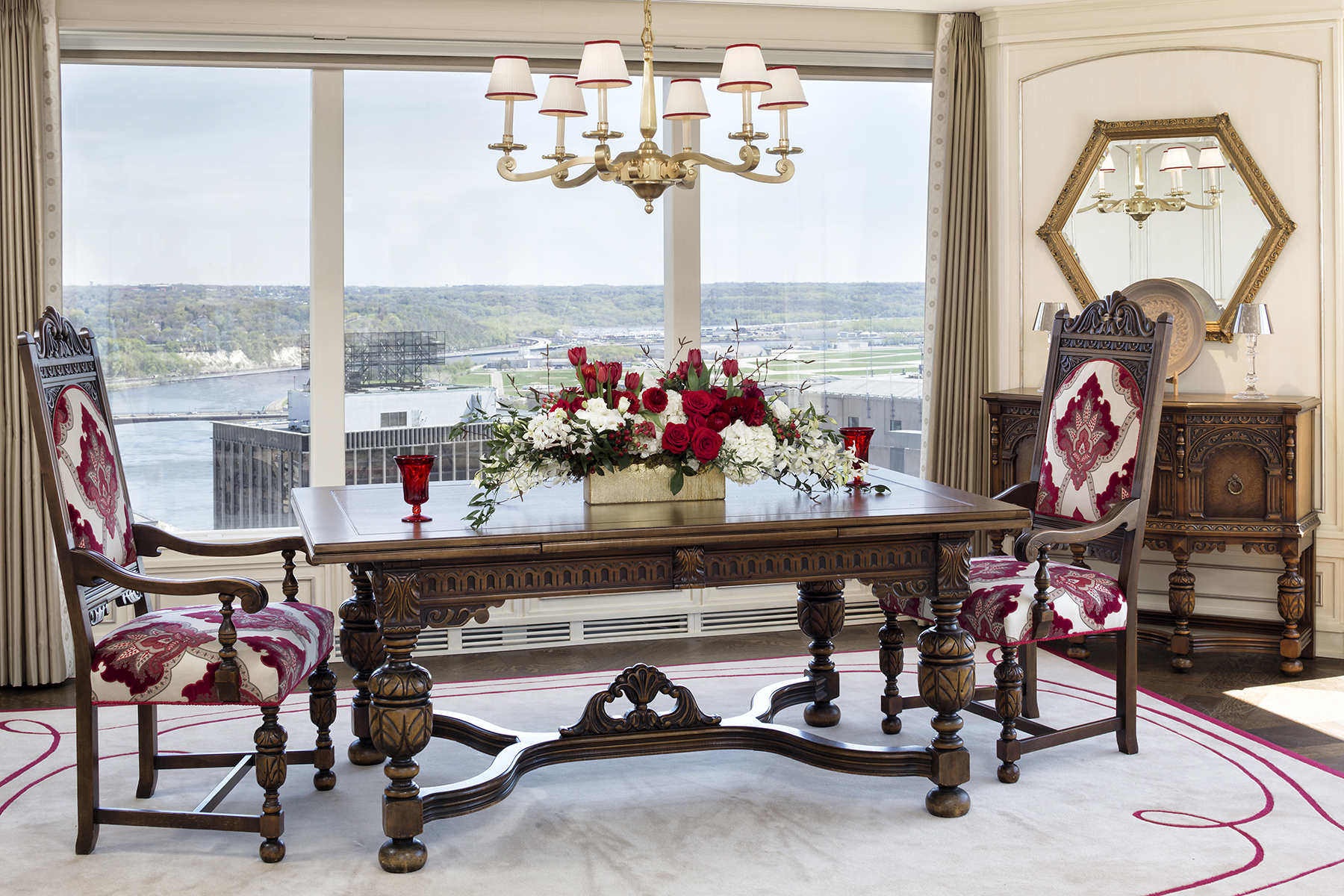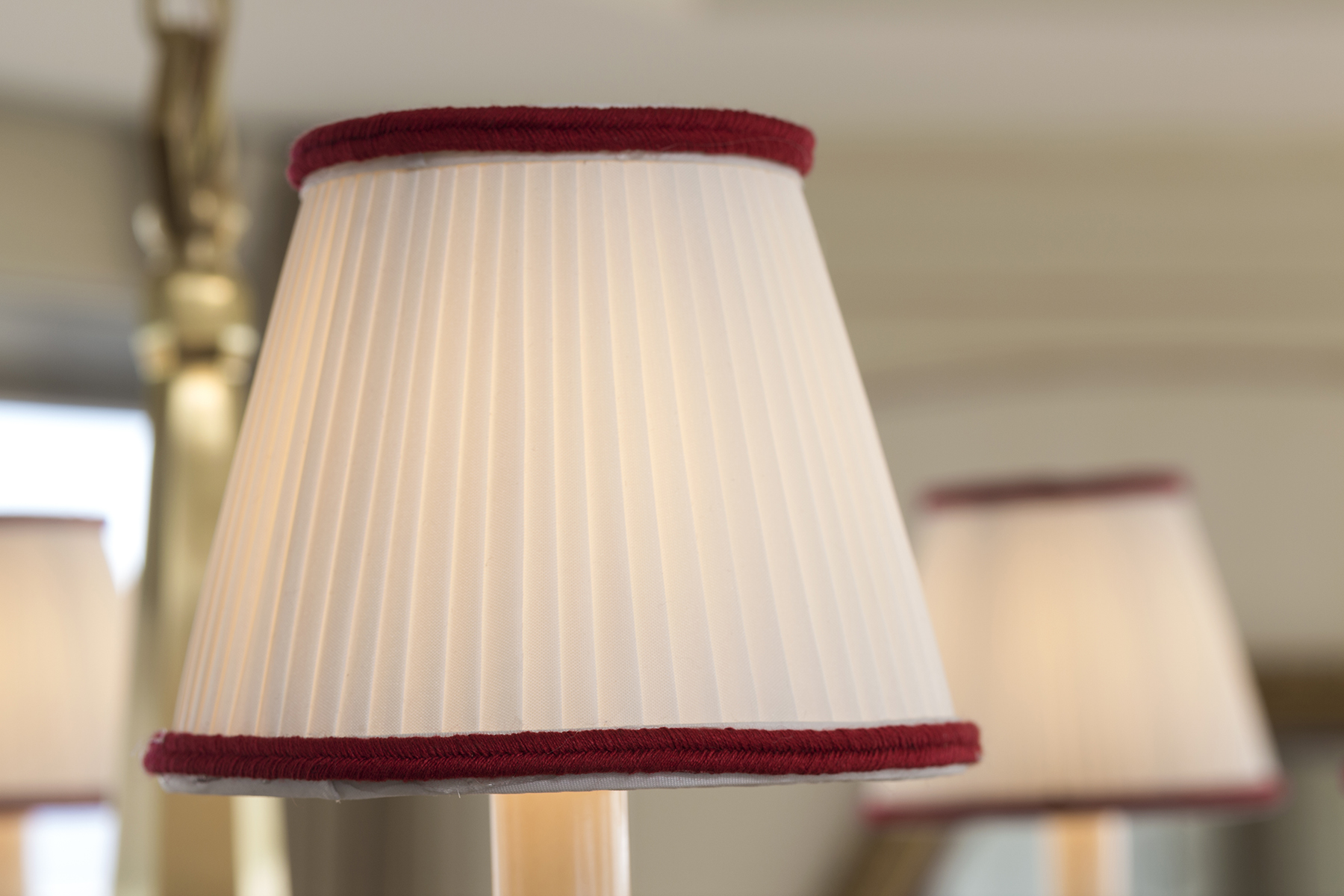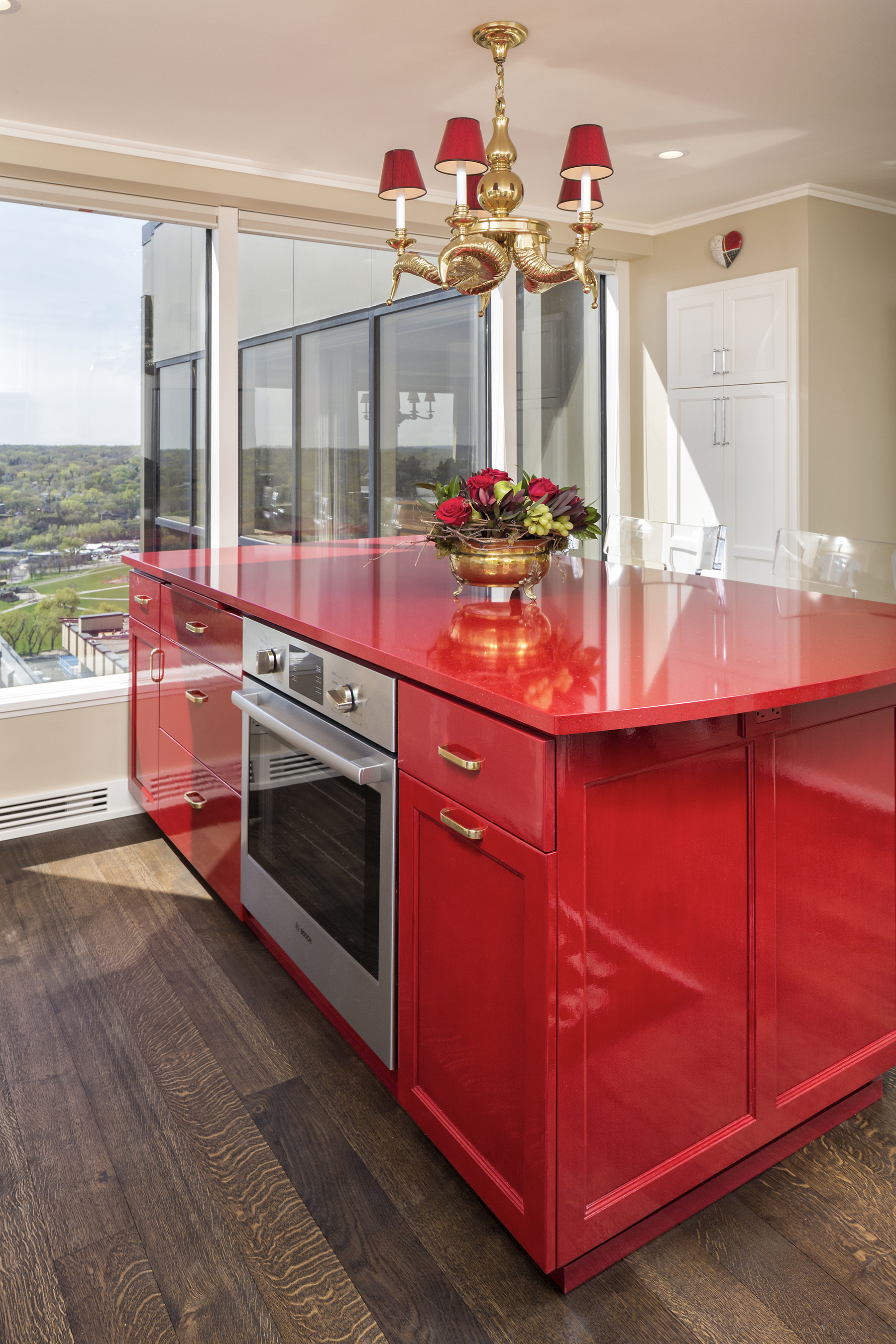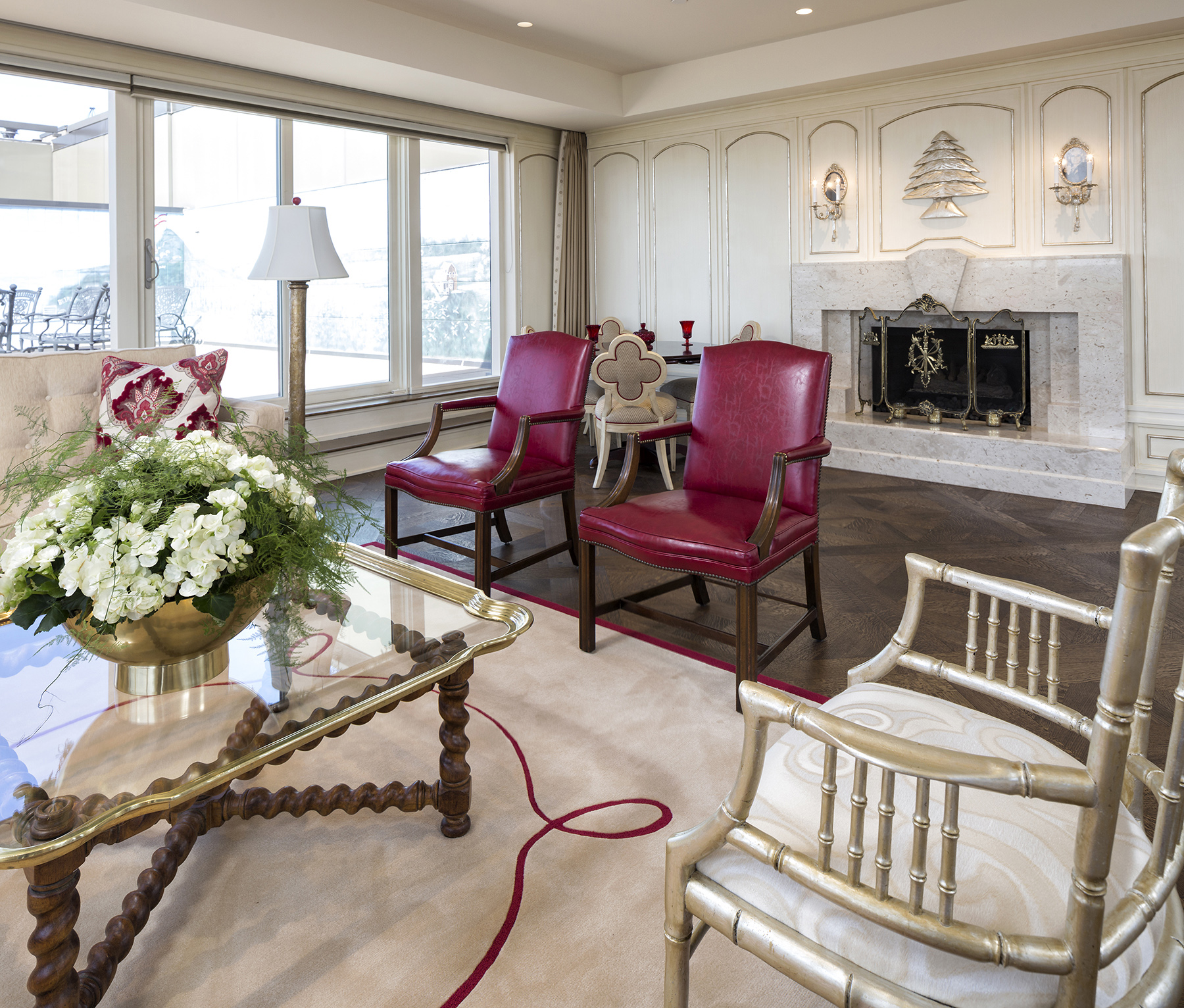 "I can see my whole life from here."
John Nasseff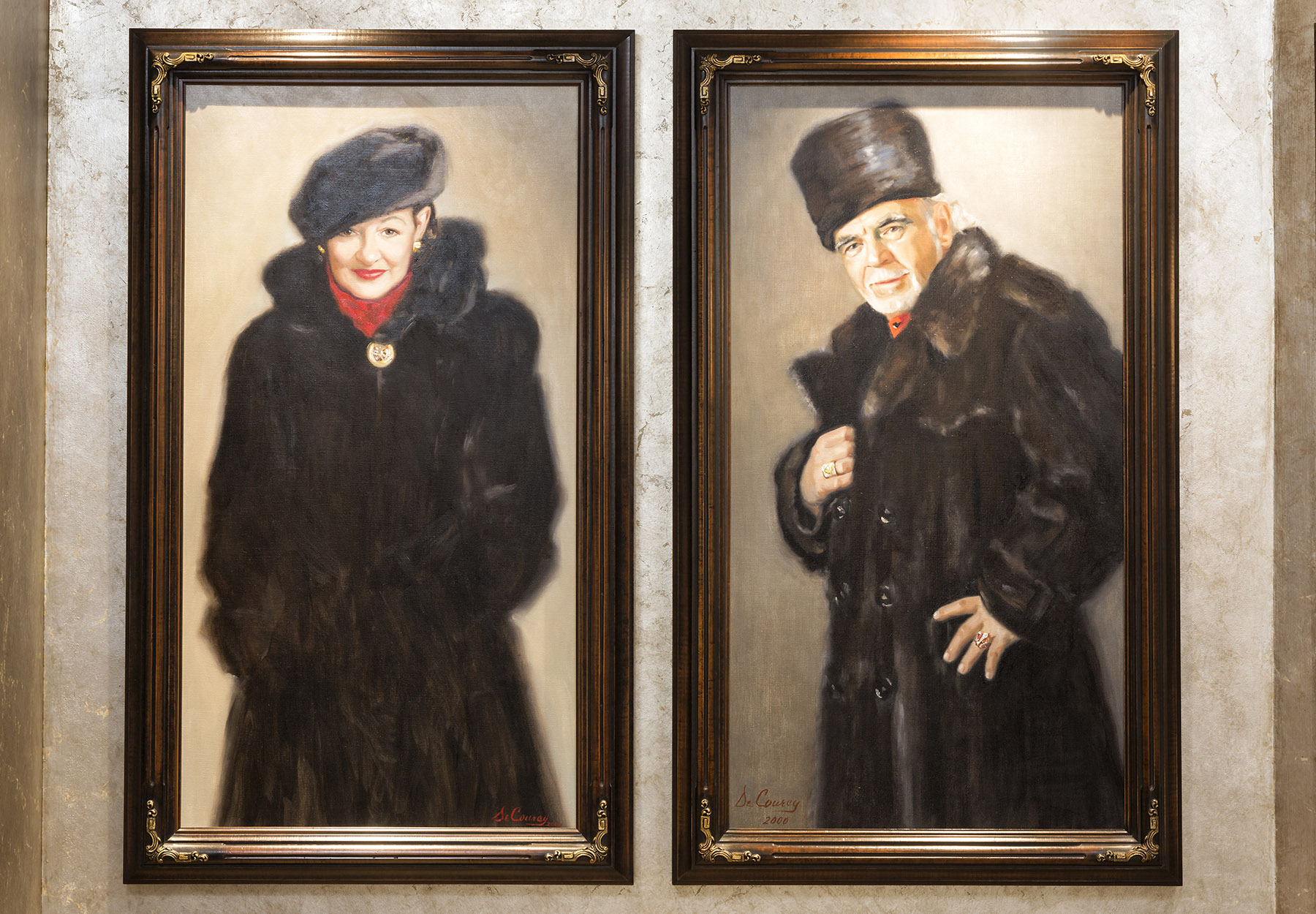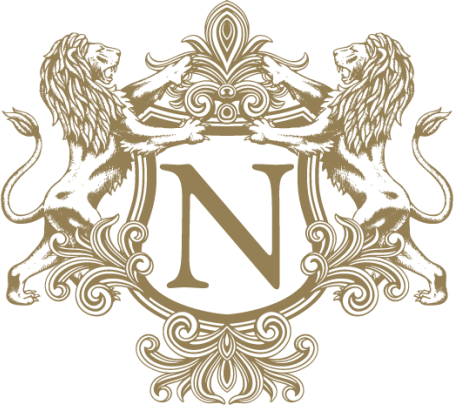 An occasional email about paying attention and giving full consideration to how you feel in your space.
Noble Living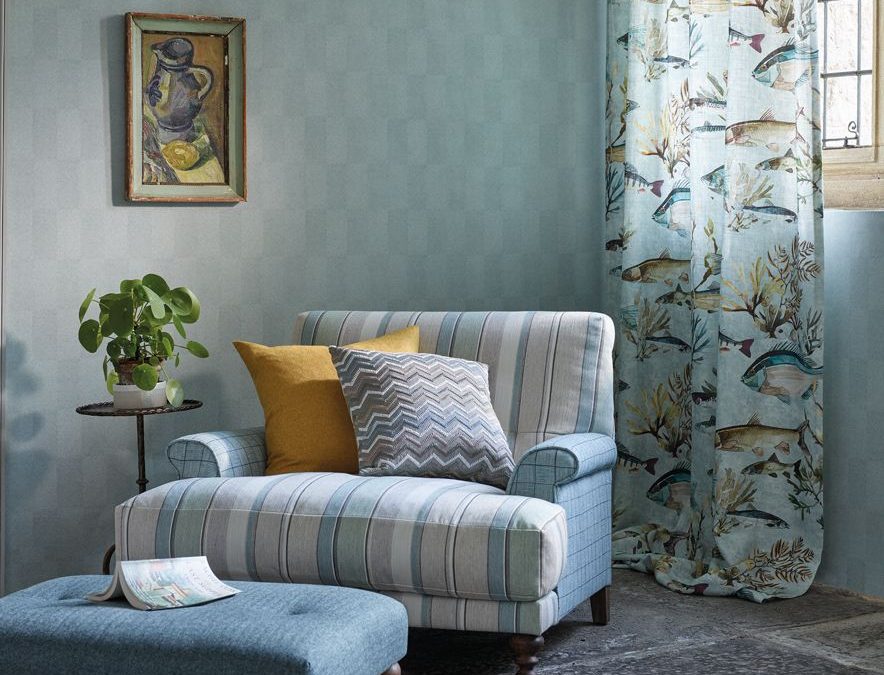 A small lake in Italian A painterly underwater composition of fish and plant life printed on pure linen. The name means a small lake in Italian.
read more